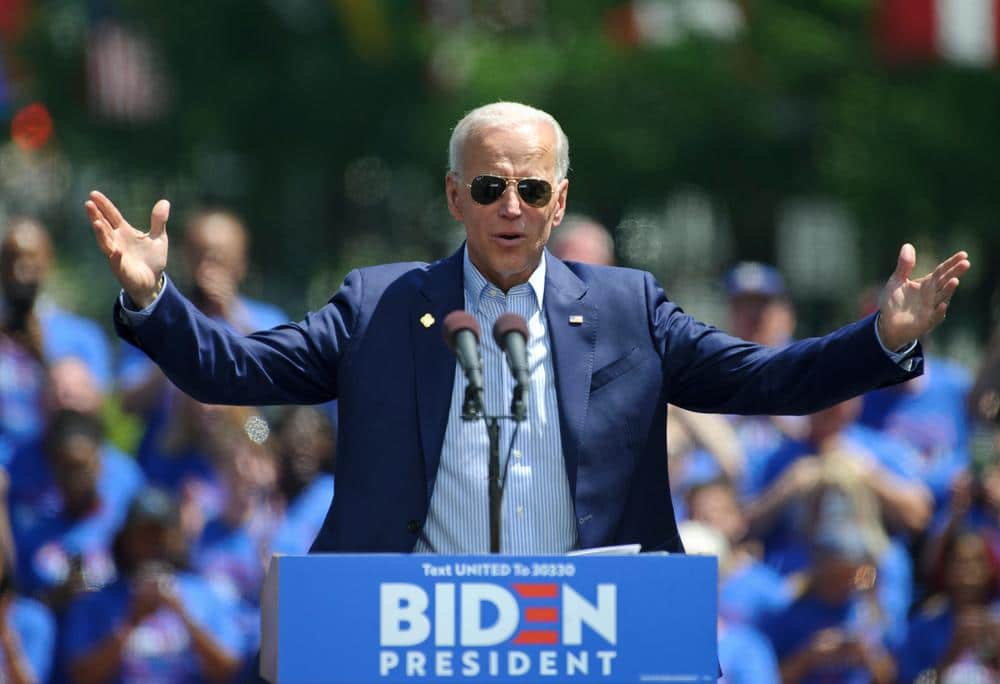 One year ago, Joe Biden marked his first Earth Day as president by convening world leaders for a virtual summit on global warming that even Russian President Vladimir Putin and China's Xi Jinping attended. Biden used the moment to nearly double the United States' goal for reducing greenhouse gas emissions, vaulting the country to the front lines in the fight against climate change.
But the months since then have been marred by setbacks. Biden's most sweeping proposals remain stalled on Capitol Hill despite renewed warnings from scientists that the world is hurtling toward a dangerous future marked by extreme heat, drought and weather.
In addition, Russia's war in Ukraine has reshuffled the politics of climate change, leading Biden to release oil from the nation's strategic reserve and encourage more drilling in hopes of lowering sky-high gas prices that are emptying American wallets.