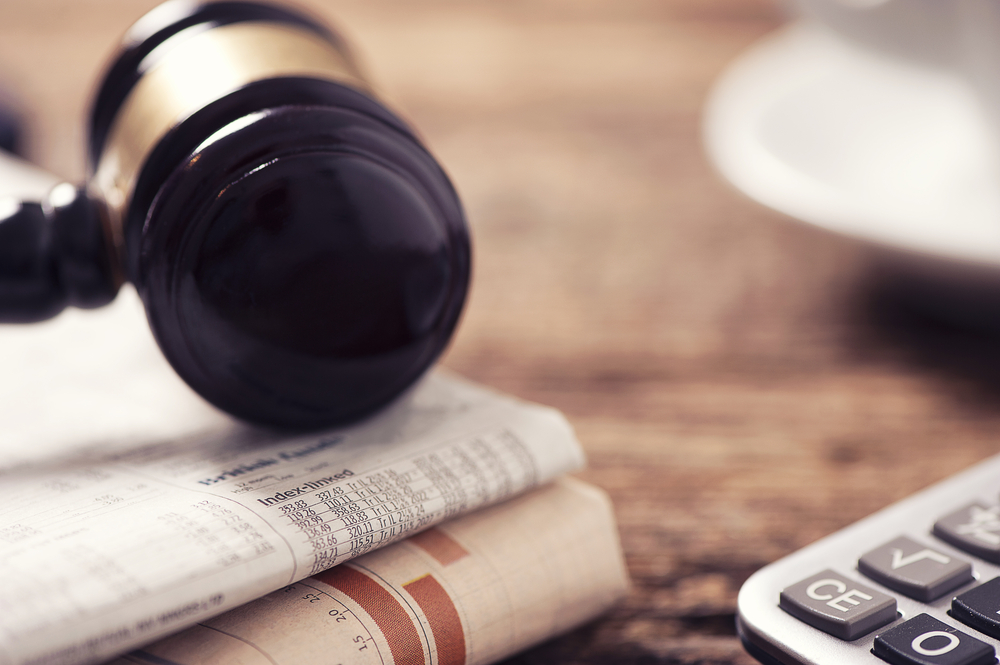 (CNN)A California state legislator has introduced a bill aimed at empowering more workers to speak up about alleged discrimination and abuse by banning certain provisions in confidentiality agreements.
State Sen. Connie Leyva, who was behind California legislation banning non-disclosure agreements in cases of workplace sexual assault and harassment, is now hoping to prevent workers from having to sign such settlements in all cases of discrimination and abuse.
The bill, known as the Silenced No More Act, was announced on Monday. It is co-sponsored by Equal Rights Advocates, a San Francisco-based organization that advocates for gender justice in workplaces and schools, and the California Employment Lawyers Association.
"It is unacceptable for any employer to try to silence a worker because he or she was a victim of any type of harassment or discrimination — whether due to race, sexual orientation, religion, age, or any other characteristic," Leyva said in a statement on Monday. "SB 331 will empower survivors to speak out — if they so wish — so they can hold perpetrators accountable and hopefully prevent abusers from continuing to torment and abuse other workers."
Read the source article at cnn.com