Criminal Law
A Second Person Is in Custody in Relation to Philadelphia Gunfire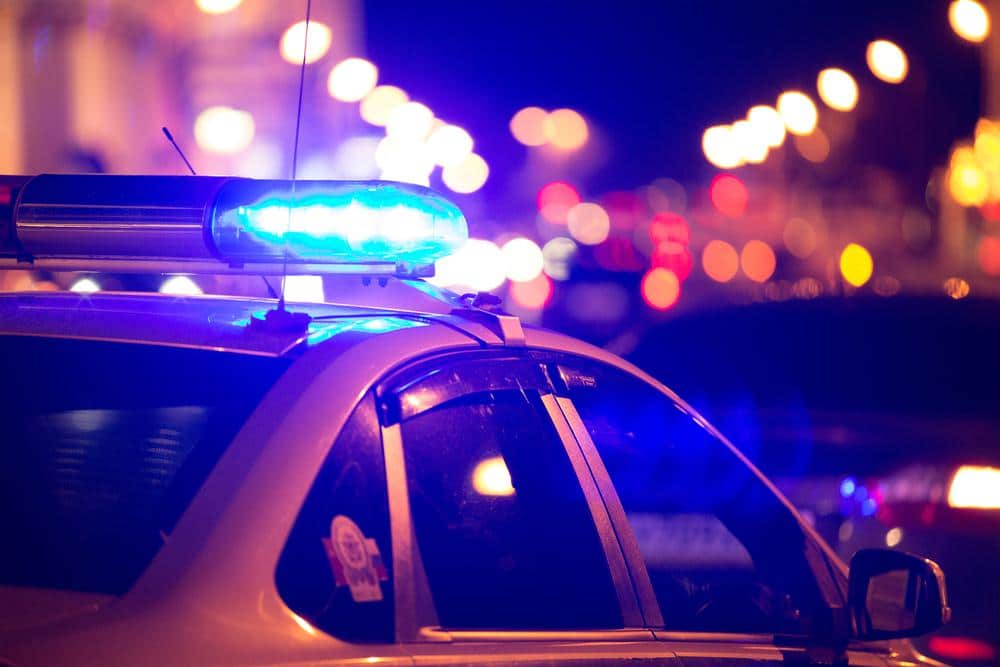 A second person is in custody in connection with the gunfire that killed three people and wounded 11 in a Philadelphia entertainment district over the weekend, authorities said, but no charges have yet been filed in any of the deaths that stemmed from it.
Rashaan Vereen, 34, was arrested without incident in Philadelphia, the U.S. Marshals Service said Tuesday. He is charged with attempted murder, aggravated and simple assault, reckless endangering, conspiracy, and weapons crimes, as well as evidence tampering and obstruction of justice, marshals said.
One other man was previously charged in the Saturday night shootings, though not with the deaths of any victims, two of whom were believed to be bystanders. And police on Tuesday released a photo of a person wanted in connection with the shootings and said that person should be considered armed and dangerous.