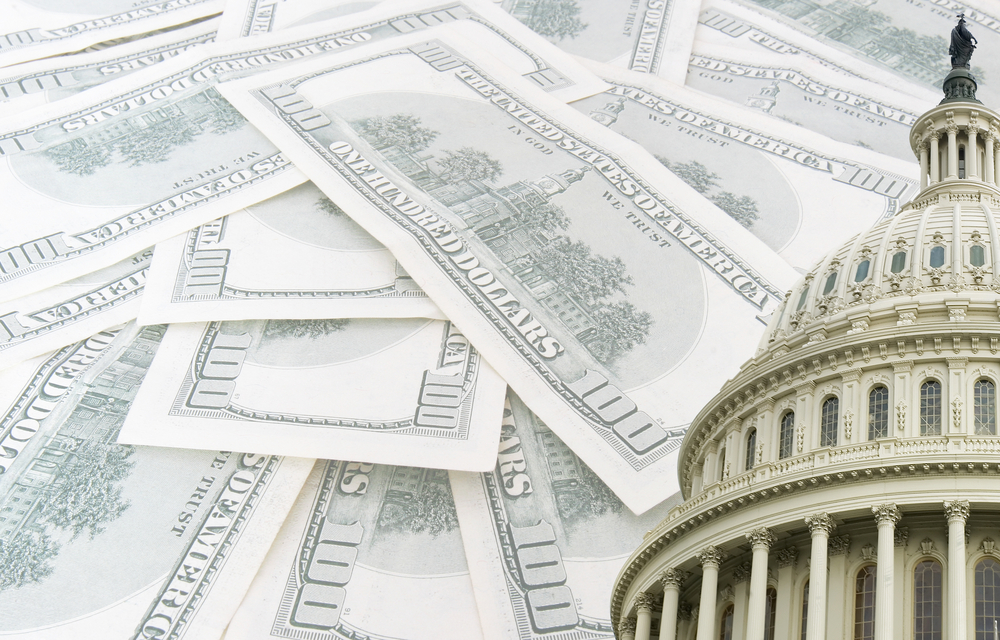 Treasury Secretary Janet Yellen told congressional leaders that the U.S. has hit the limit on the amount of debt it can issue to fulfill its obligations, initiating "extraordinary measures" that will allow the country to avoid a catastrophic default for at least the next few months.
"[T]he period of time that extraordinary measures may last is subject to considerable uncertainty, including the challenges of forecasting the payments and receipts of the U.S. Government months into the future," Yellen wrote in a letter to House Speaker Kevin McCarthy. "I respectfully urge Congress to act promptly to protect the full faith and credit of the United States."
The "extraordinary measures" put a hold on contributions and investment redemptions for government workers' retirement and health care funds, giving the government enough financial space to handle its day-to-day expenses until roughly June.
Read the source article at cbsnews.com