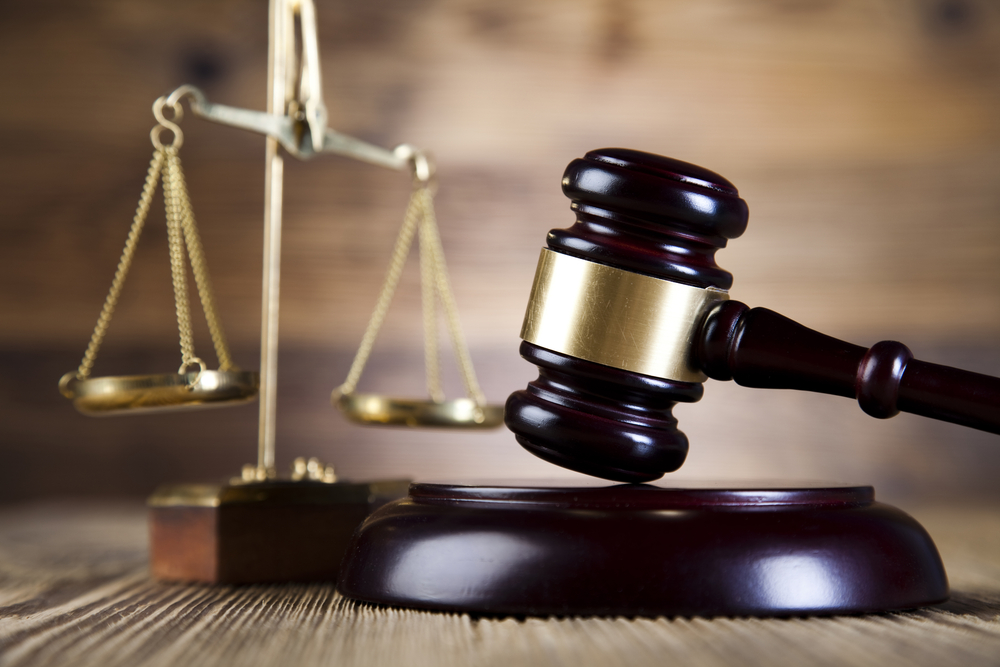 A group of religious leaders who support abortion rights filed a lawsuit Thursday challenging Missouri's abortion ban, saying lawmakers openly invoked their religious beliefs while drafting the measure and thereby imposed those beliefs on others who don't share them.
The lawsuit filed in St. Louis is the latest of many to challenge restrictive abortion laws enacted by conservative states after the Supreme Court overturned Roe v. Wade in June. That landmark ruling left abortion rights up to each state to decide.
Since then, religious abortion rights supporters have increasingly used religious freedom lawsuits in seeking to protect abortion access. The religious freedom complaints are among nearly three dozen post-Roe lawsuits that have been filed against 19 states' abortion bans, according to the Brennan Center for Justice.
Read the source article at apnews.com