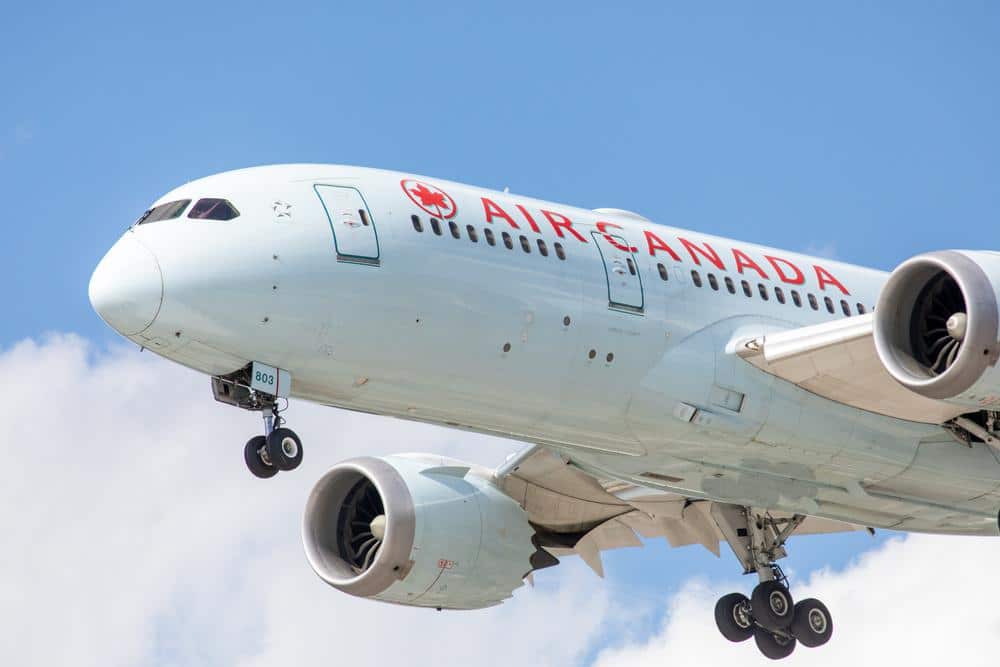 The U.S. Department of Transportation has reached a US$4.5 million settlement with Air Canada (AC.TO) over the airline's delays in providing refunds to thousands of American passengers.
The department said in a statement released Monday that its Office of Aviation Consumer Protection (OACP) had reached a settlement agreement with Air Canada in relation to its investigation over the company's "extreme delays" in providing refunds to thousands of customers who had flights to or from the U.S. cancelled or significantly changed.
The settlement, which the Department of Transportation says is the highest amount assessed against an airline, still needs to be approved by an administrative law judge. Under the terms of the proposed agreement, Air Canada will be credited US$2.5 million for refunding passengers and will pay another US$2 million to the U.S. Treasury.
Read the source article at Yahoo Finance