Criminal Law
Alex Murdaugh Appears in Court for the First Time Since His Murder Trial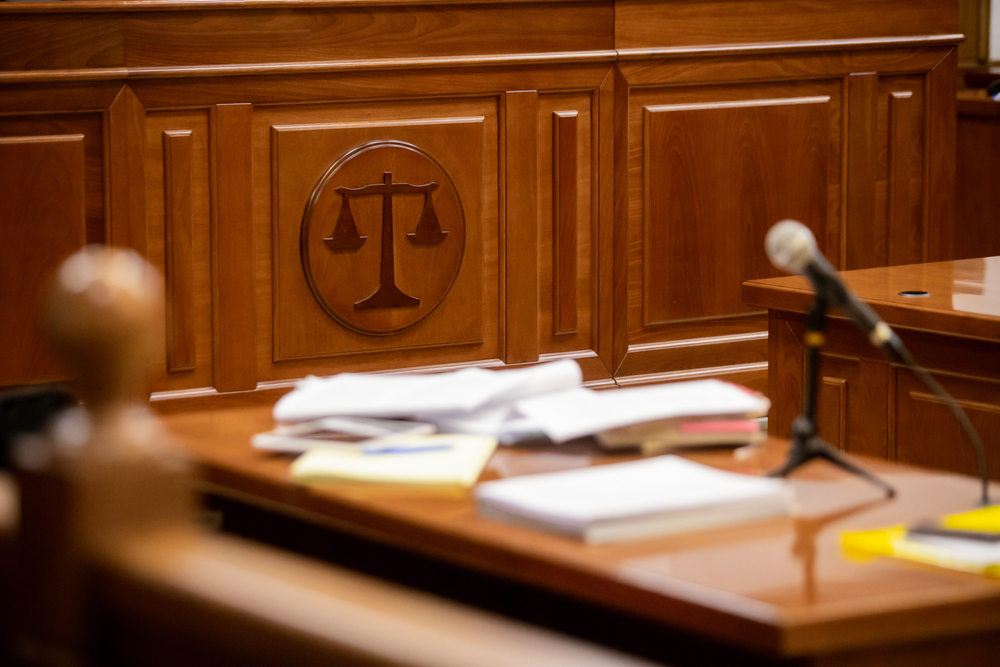 Alex Murdaugh appeared publicly for the first time since his murder trial at a Thursday state court hearing over the slew of financial crimes allegedly committed by the disbarred South Carolina attorney.
The man found guilty this March of fatally shooting his wife and youngest son in June 2021 got a fleeting break from the maximum-security prison where he is serving a life sentence without parole. The prosecution and defense agreed Thursday that some of the 101 total charges brought against Murdaugh will be heard at a trial beginning the week of Nov. 27.
Murdaugh sat in an orange jumpsuit, occasionally whispering with his lawyers, as he learned how he will spend the week after Thanksgiving.
Read the source article at AP News