Criminal Law
Miami City Commissioner Arrested, Charged With Money Laundering and Bribery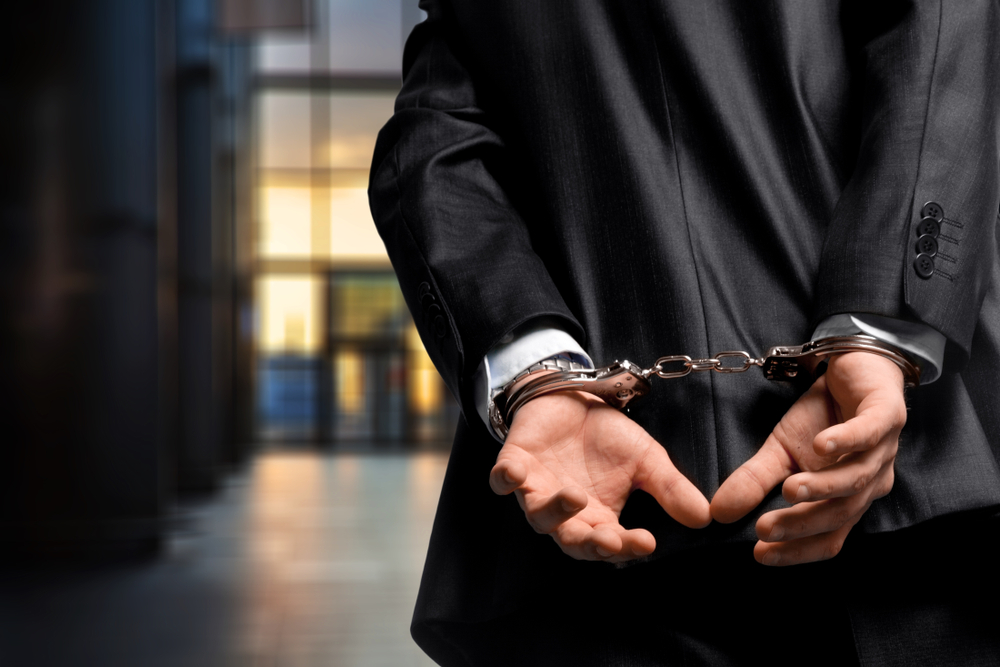 A city of Miami commissioner accused of bribery and money laundering was arrested Thursday on multiple corruption charges, officials said.
Miami Commissioner Alex Diaz de la Portilla and a co-defendant, Miami attorney William Riley Jr., were both booked into the Miami-Dade county jail and were expected to make their first court appearances on Friday, according to the Florida Department of Law Enforcement.
Separate attorneys for Diaz de la Portilla and Riley both said their clients are innocent and look forward to vindication in a court of law.
Read the source article at AP News