Big Law
Amazon Announces Launch of Subscription Drug Service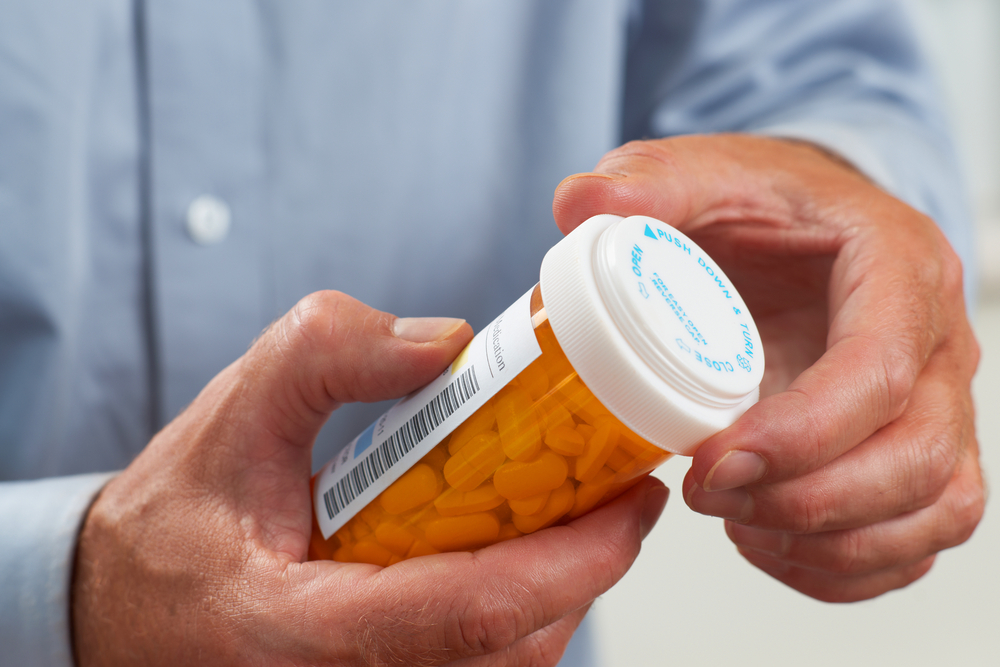 Amazon is adding a prescription drug discount program to its growing health care business.
The retail giant said Tuesday that it will launch RxPass, a subscription service for customers who have Prime memberships. Amazon said people will pay $5 a month to fill as many prescriptions as they need from a list of about 50 generic medications, which are generally cheaper versions of brand-name drugs.
The company said the flat fee could cover a list of medications like the antibiotic amoxicillin and the anti-inflammatory drug naproxen.
Read the source article at nbcnews.com