Big Law
Justin Bieber Sells Music Catalog in Historic $200 Million Deal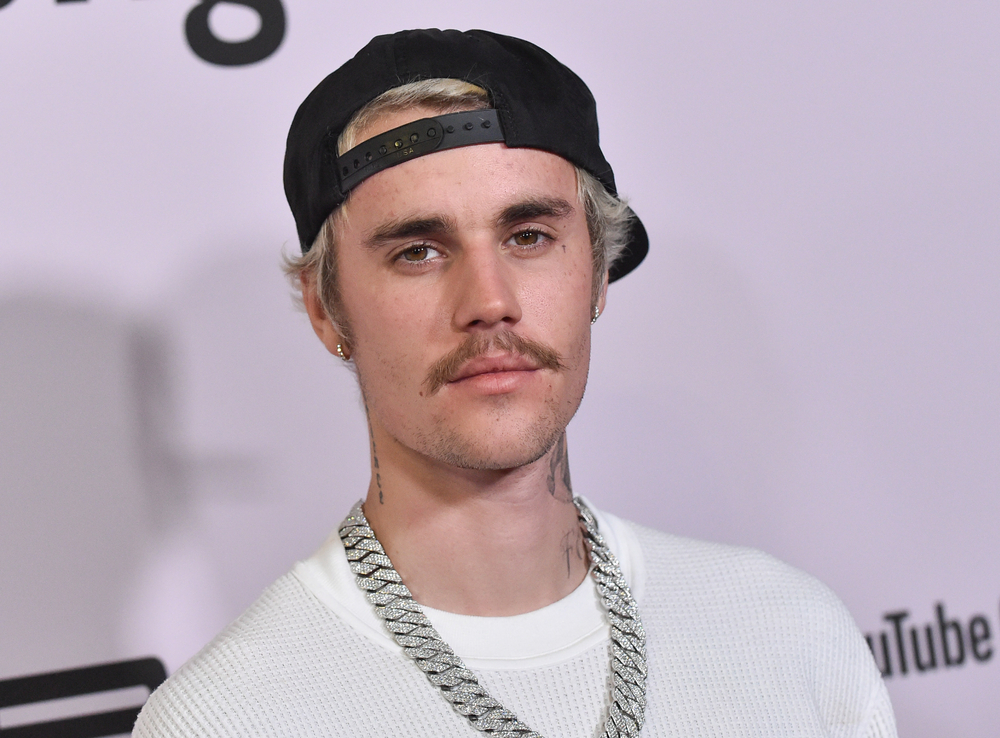 Hipgnosis Songs Capital has closed its deal to buy 100% of Justin Bieber's publishing, as well as his artist royalties from his master recordings and neighboring rights, Hipgnosis has confirmed. The deal was priced at just north of $200 million, according to a source familiar with the situation, making this the largest rights sale for any artist of Bieber's generation. It's also Hipgnosis' biggest acquisition to date, covering all 290 titles in Bieber's catalog released prior to Dec. 31, 2021, including his most recent album, Justice (2021).
Billboard originally reported in December that a Bieber deal valued at over $200 million was in the works amid founder/chief executive Merck Mercuriadis' efforts to "close about $500 million in deals" between mid-November and mid-December. Although Mercuriadis did not say what the deals were at the time, the Bieber acquisition appears to be part of that disclosure.
Following a hot 2021 for catalog sales, with deals with icons like Bruce Springsteen and Paul Simon making headlines and some of the world's biggest private equity players including Blackstone, KKR and Apollo Global Management all taking stakes in the market, rising interest rates and changes in currency exchanges cooled the sector in 2022. Still, deals have been getting done. Last year, Justin Timberlake, Leonard Cohen, Nile Rodgers, Kenny Chesney, Neil Young and Nelly Furtado all sold some of their rights to Hipgnosis. Sting, David Bowie's estate, Phil Collins and his Genesis bandmates, Future, Frank Zappa's estate and Neil Diamond also sold certain assets to investors in 2022.
Read the source article at billboard.com