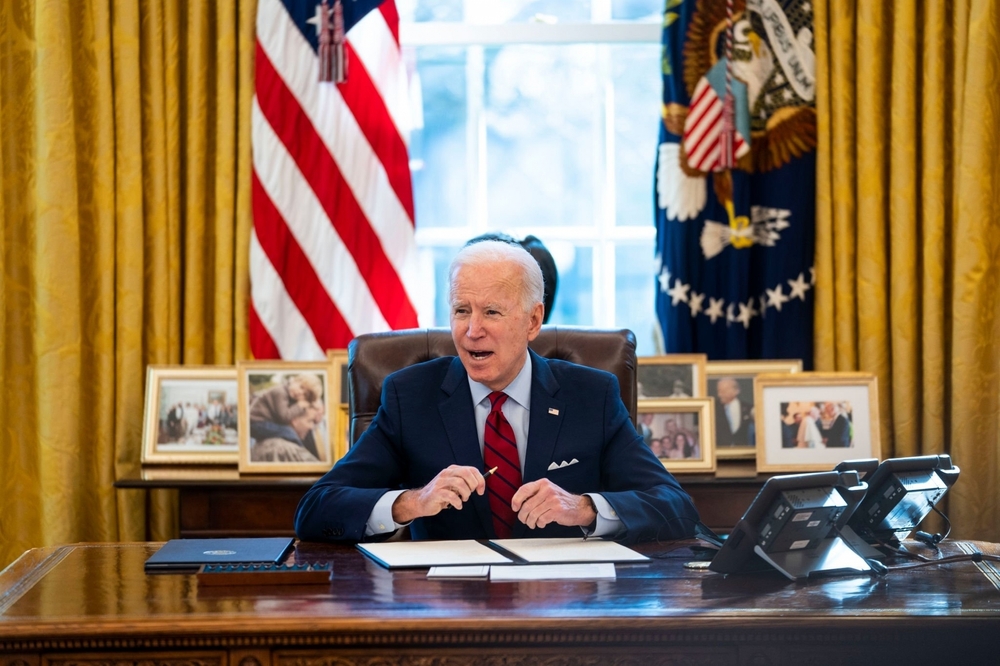 The Biden administration is threatening to veto Republican-led legislation that would restrict the release of oil from the country's emergency reserve. 
"If Congress were to pass H.R. 21, the president would veto it. He will not allow the American people to suffer because of the backwards agenda that House Republicans are advancing," Energy Secretary Jennifer Granholm told reporters during a White House press briefing. 
The legislation would require the federal government to develop a plan to increase the percentage of federal lands leased for new oil and gas production in order to withdraw oil from the strategic reserve. It includes an exception for "severe energy supply" interruptions.
Read the source article at thehill.com