Big Law
Amazon Forced to Stop Retaliations Against Employee Organizers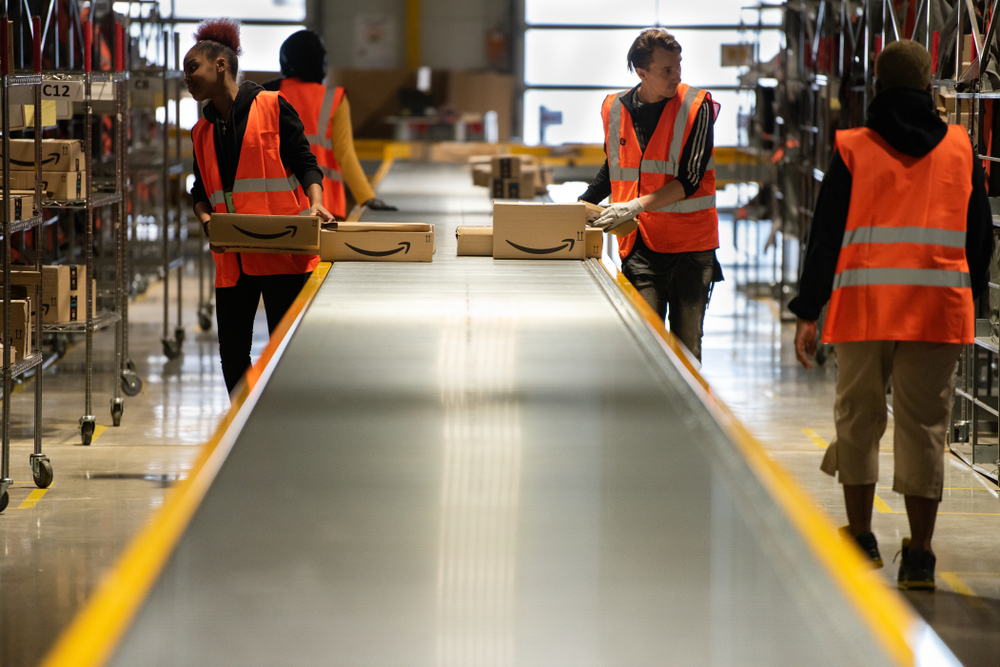 A federal judge has ordered Amazon to stop retaliating against employees engaged in workplace activism, issuing a mixed ruling that also hands a loss to the federal labor agency that sued the company earlier this year.
The ruling came in a court case brought by the National Labor Relations Board, which sued Amazon in March seeking the reinstatement of a fired employee who was involved in organizing a company warehouse on Staten Island, New York.
In its lawsuit, the agency argued Amazon's termination of the former employee, Gerald Bryson, was unlawful and would have a chilling effect on organizing. It said that not reinstating Bryson to his role would make workers think the agency would not be able to protect their labor rights under federal law.
Read the source article at ca.finance.yahoo.com