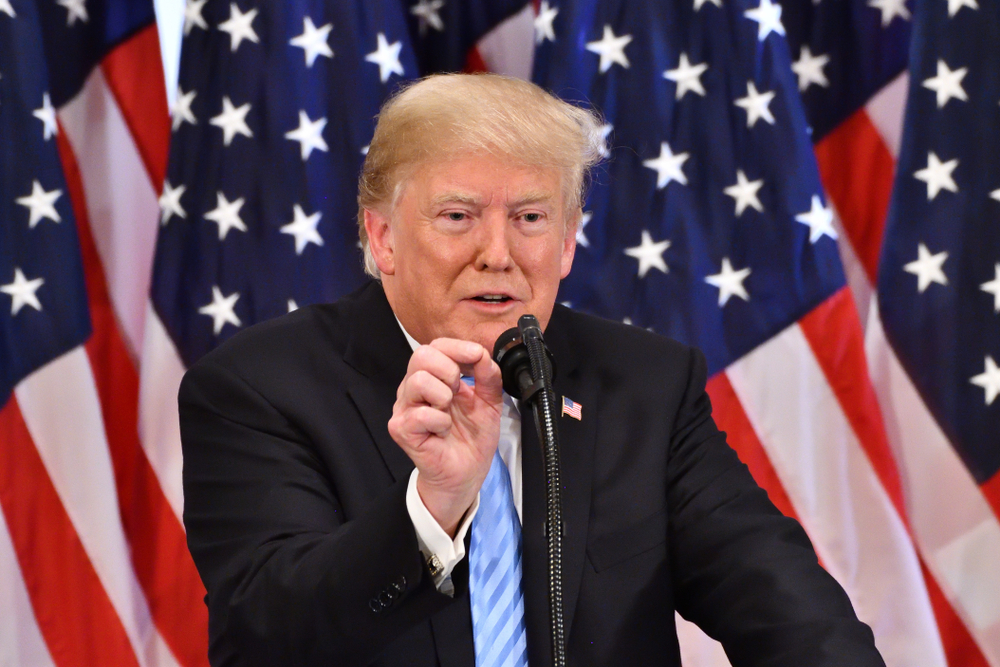 Former President Donald Trump will be the subject of a second special counsel investigation, this one focused on his handling of classified documents found at his Mar-a-Lago home and "key aspects" of the investigation into his role in the Jan. 6 attack on the Capitol, Attorney General Merrick Garland said Friday.
"Based on recent developments, including Trump's announcement that he is a candidate for president in the next election, and the current president's intention to be a candidate in the next election, I have concluded it is in the public interest to appoint a special counsel," Garland said at a news conference.
Garland's decision to appoint a special counsel was first reported by the Wall Street Journal.
Read the source article at nbcnews.com