Big Law
Court Documents Find FTX Trading Owes Over $3 Billion to Creditors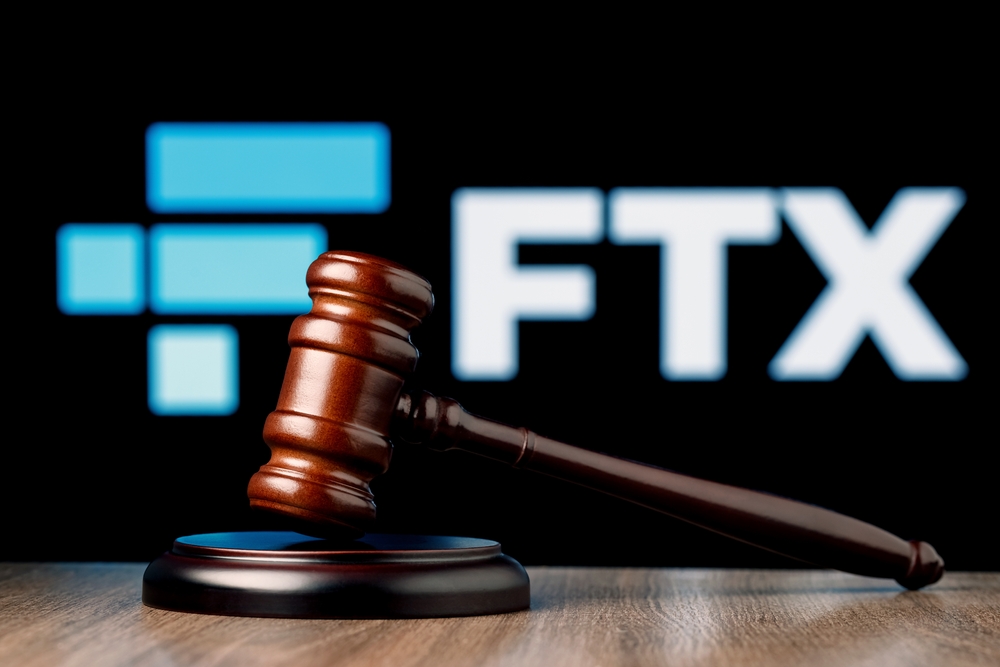 FTX Trading owes its creditors at least $3.1 billion, according to court documents filed by the bankrupt cryptocurrency exchange.
A list of the company's top 50 creditors was submitted by FTX to a Delaware bankruptcy judge on Saturday. FTX doesn't name the 50 creditors in the court filing, but categorizes the nature of each claim as "customer." 
Once a darling of the crypto world, FTX raised almost $2 billion from venture capital and other investors in three years. The Bahamas-based company crashed in spectacular fashion this month, sending shockwaves throughout the crypto industry when it declared Chapter 11 bankruptcy.
Read the source article at cbsnews.com