Big Law
American Airlines and JetBlue Ask a Federal Court to Throw Out a Government Lawsuit That Is Challenging Their Service Agreement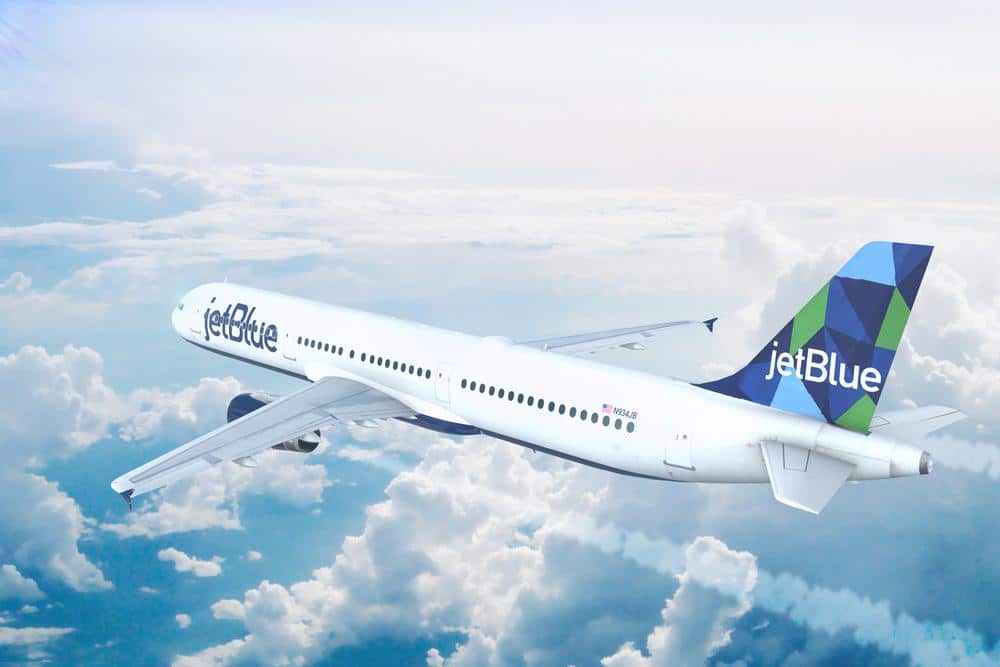 American Airlines and JetBlue Airways asked a federal judge Monday to dismiss a government lawsuit aimed at blocking a deal that lets the two airlines cooperate on service in the Northeast.
Lawyers for the airlines said there is no evidence that letting the airlines work together has led to higher fares or reduced service. They said the airlines have already added new routes in the Northeast, creating more competition against Delta and United in the region.
The case is pending in federal district court in Boston.
Read the source article at Associated Press News