Criminal Law
EMS Workers Charged with Murder in Death of Patient Plead Not Guilty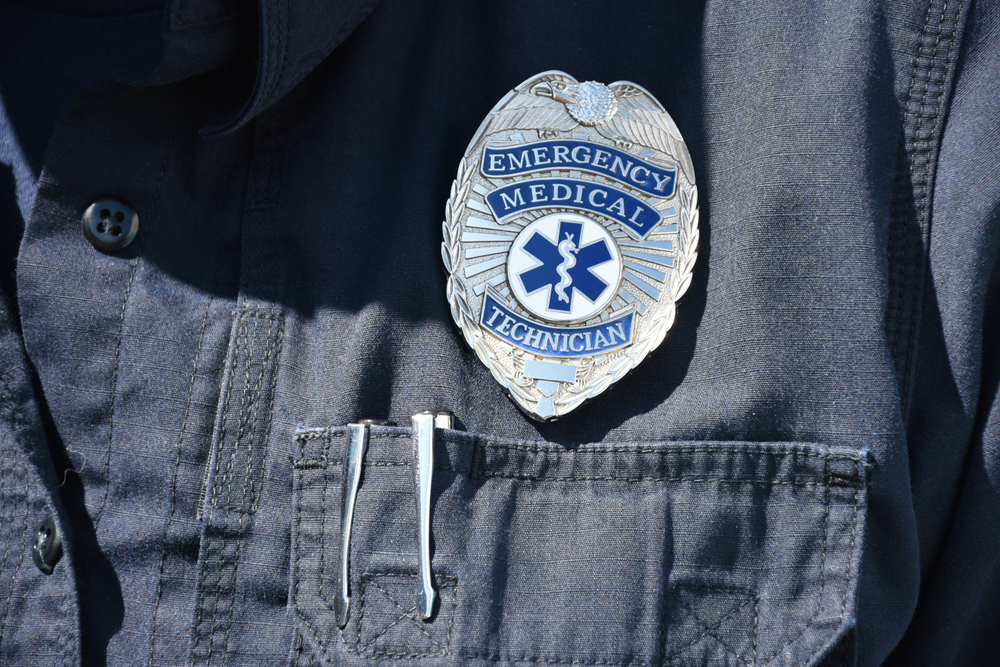 The two EMS workers accused of killing a Springfield, Illinois, man in their care who died last month after they transported him strapped tightly facedown on a stretcher pleaded not guilty.
Peter J. Cadigan, 50, and Peggy J. Finley, 44, were charged with murder on Jan. 9 in the death of Earl Moore, Jr., 35, on Dec. 18. They appeared in court Friday afternoon, according to NBC affiliate WAND of Decatur, Illinois.
Police had called an ambulance to a home Moore was in where he was in medical distress. A person in the home told officers that he was suffering alcohol withdrawals and having hallucinations, police said.
Read the source article at yahoo.com