Big Law
Apple Is Hit With Class Action Lawsuits Over Macbook Screens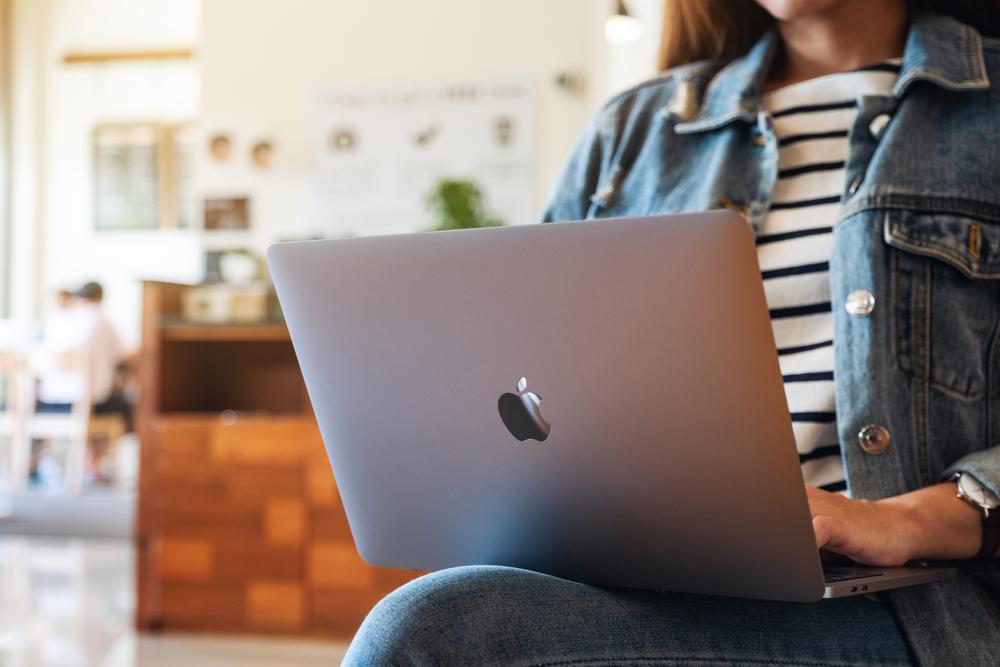 Last month, we covered reports of screen cracks appearing on the MacBook Air M1 and MacBook Pro M1 laptops, seemingly without any mishandling.
In some cases Apple reportedly offered free repairs but not in others. Now, the problem has caught the attention of two law firms, which have independently launched class action lawsuits against Apple.
Both Migliaccio & Rathod LLP [PDF] and Bursor & Fisher [PDF] filed lawsuits against Apple in California on Tuesday September 14 — just as the company was unveiling the iPhone 13 at its California Streaming event, our sister site TechRadar reports.
"Many users allege that they have opened their devices from the closed position without applying any undue pressure, only to find dramatic cracks in the retina display, often accompanied by black bars running across the screen," writes Migliaccio & Rathod LLP on its site. "Others report that the crack followed a simple adjustment of the screen's viewing angle. In none of these cases would a reasonable consumer expect such activity to damage their device, let alone cause a screen crack that impairs its functionality.
Read the source article at Tom's Guide