Big Law
Crypto Investors Sue Apple Over Distribution of Malware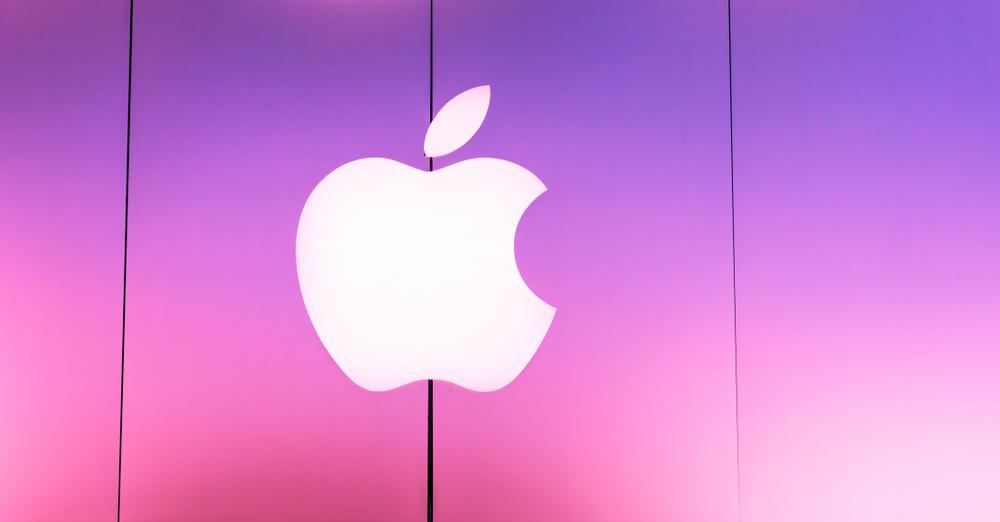 Apple is facing a class-action lawsuit from crypto investors over an application that allegedly allowed hackers to steal their coins.
According to a report from civil litigation media outlet Courthouse News Service, hackers used the tech giant's app store to place a phishing application disguised as a crypto wallet called "Toast Plus" and lured users into installing a criminal portal onto their devices.
The app was meant to look like a version of popular crypto wallet Toast Wallet, but in fact, had no connection to it.
Read the source article at dailyhodl.com