Big Law
Apple Wins U.S. Appeal in Patent Dispute with VirnetX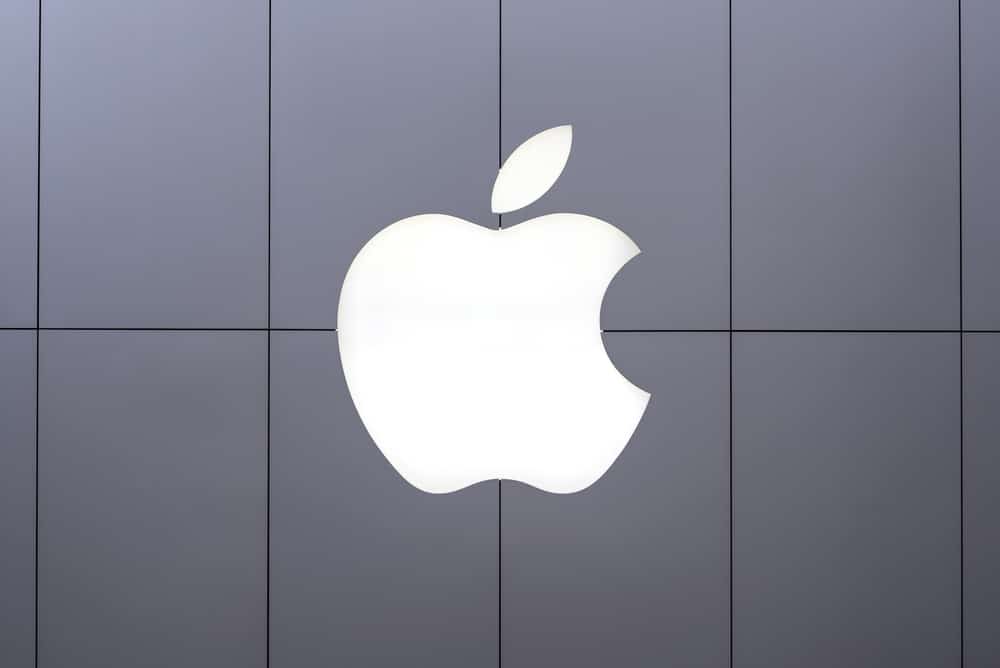 Apple Inc convinced a U.S. appeals court on Thursday to uphold a patent tribunal's ruling that could imperil a $502 million verdict for patent licensing company VirnetX Inc in the companies' long-running fight over privacy-software technology.
The U.S. Court of Appeals for the Federal Circuit affirmed a decision from the U.S. Patent and Trademark Office that invalidated the two patents VirnetX had accused Apple of infringing.
Representatives for the companies did not immediately respond to requests for comment.
The two companies have waged a 13-year court battle that has included several trials and appeals. An East Texas jury awarded VirnetX $502 million in 2020 after deciding that Apple infringed the virtual private network (VPN) patents at issue in Thursday's decision.
Read the source article at finance.yahoo.com