Big Law
Penske Reaches Agreement to Acquire Kris-Way Truck Leasing, Inc.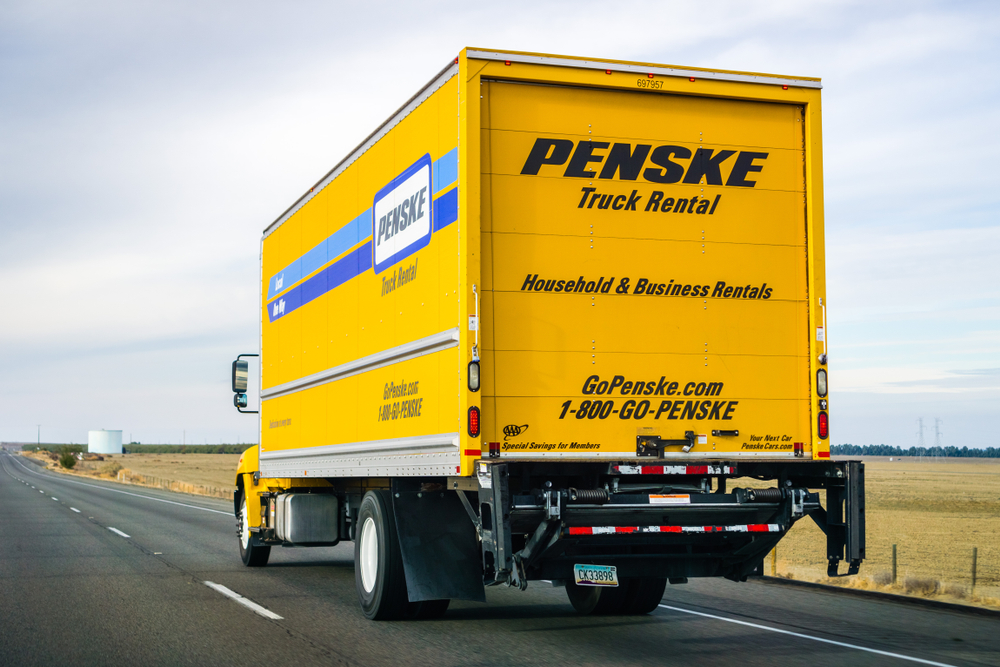 Penske Truck Leasing announced it has reached an agreement to acquire Kris-Way Truck Leasing, Inc. Financial terms were not disclosed.
Founded in 1978, Kris-Way is a transportation services company offering full-service leasing, commercial truck rental, contract maintenance and dedicated contract carriage. Penske will absorb Kris-Way's approximately 150 associates and over 900 vehicles from seven locations throughout Maine and New Hampshire.
"Kris-Way has earned a stellar reputation in the marketplace. Penske and Kris-Way customers will benefit from the combined services both companies have to offer across our growing network," said Art Vallely, president, Penske Truck Leasing. "We look forward to working closely with Kris-Way customers and associates to integrate the business into the Penske brand."
Read the source article at prnewswire.com