Criminal Law
Arkansas Farmer Pleads Guilty to Placing Dead Animals on Former Neighbor's Grave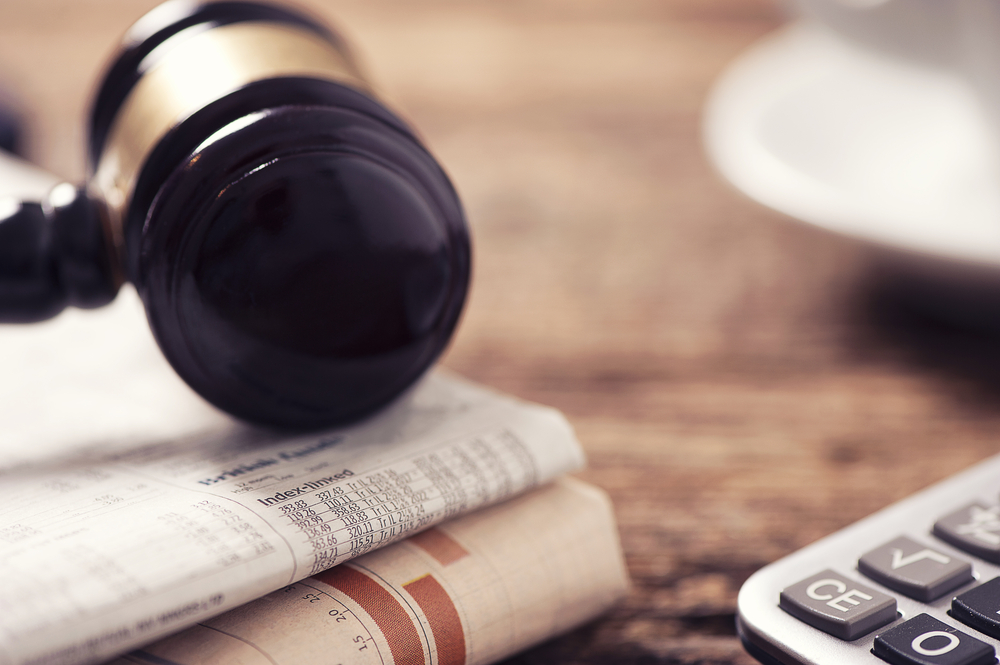 An Arkansas farmer has pleaded guilty to defacing the grave of his former neighbor by dumping dead critters on his headstone while dressed as a woman — claiming he was honoring his longtime nemesis in the act.
Joseph Stroud, 79, who pleaded guilty Monday to misdemeanor defacing objects of public respect, was originally charged with a felony, but agreed in a deal to plead guilty to the lesser charge, the Arkansas Democrat-Gazette reported.
Stroud was given a one-year suspended sentence and must pay $2,529 in restitution within 30 days, according to the news outlet.
Fred McKinney's granddaughter, Shannon Nobles, first noticed the dead animals in May 2020 — and at least one of them left a brown stain on his headstone.