Consumer Law
Lawsuit Filed Against Philipp Plein Americas for Allegedly Firing an Employee Over HIV Status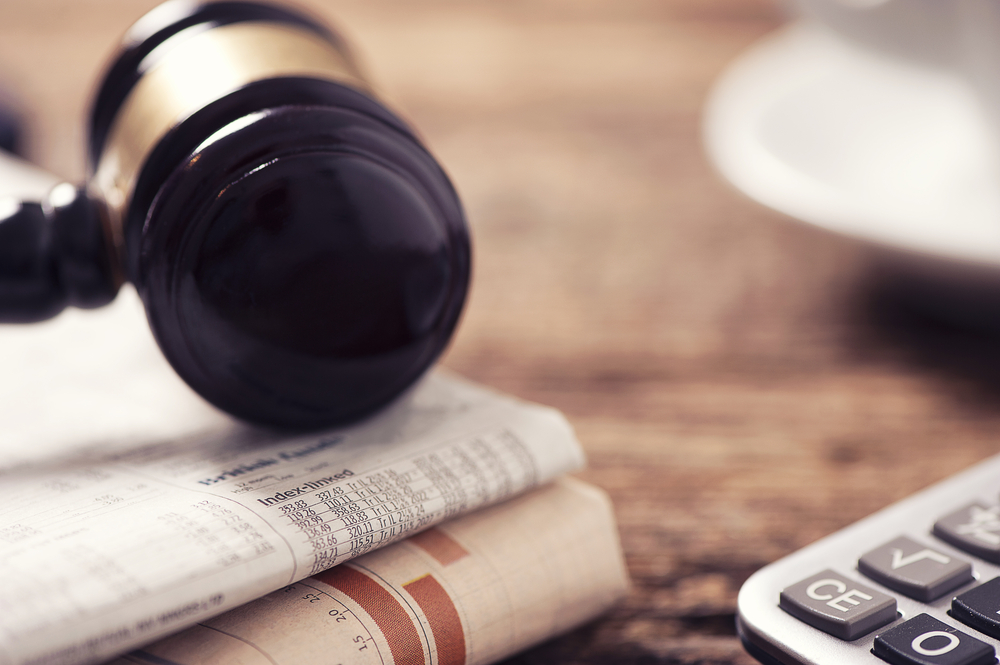 A lawsuit filed in a New York court alleges that Swiss fashion designer Philipp Plein openly discriminated against LGBTQ+ people and wrongfully terminated a high-level employee simply because he was gay and living with HIV.
Amro Alsoleibi, the former employee who is now suing the American arm of the Plein brand, Philipp Plein Americas, spent over a year as a regional manager for Plein stores in the New York City area. During his tenure, the stores in Alsoleibi's region earned nearly $12 million in annual sales, according to Women's Wear Daily.
Founder of the Philipp Plein International Group, which includes the Phillip Plein, Plein Sport, and Billionaire brands, Plein is known for throwing extravagant fashion shows and over-the-top campaigns. In 2019, the brand celebrated its 20th anniversary in New York City with a party that included guests like Billy Porter, Bella Thorne, Paris Hilton, and Mickey Rourke and a performance by The Killers.