Criminal Law
California Man Arrested for Allegedly Attacking Three Chinatown Residents on the Street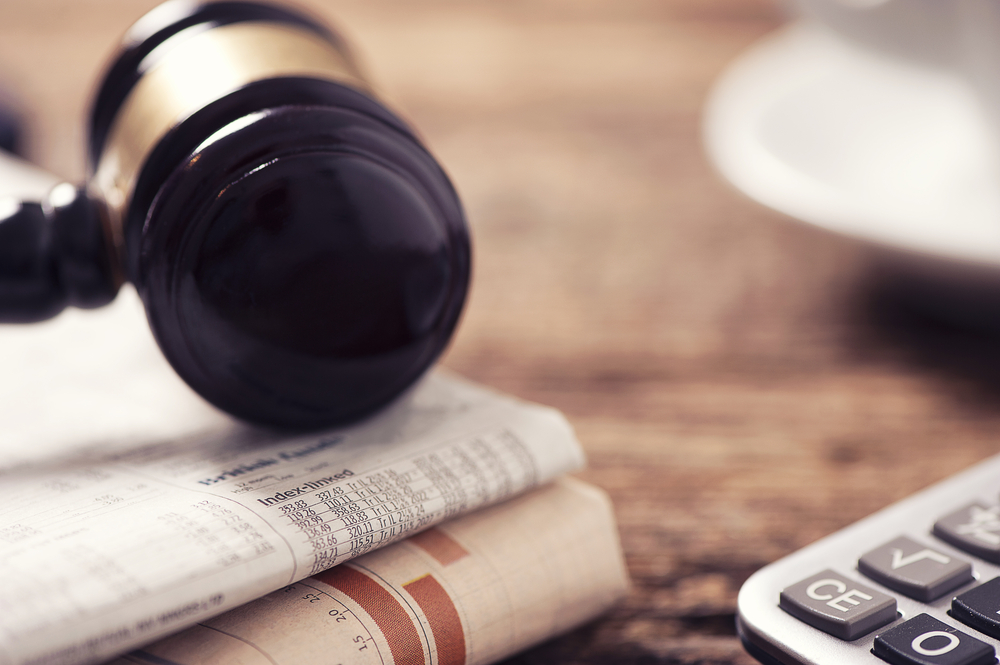 Police in California has arrested a man suspected of injuring three Asian Americans after security footage of an attack on a 91-year-old man in Oakland's Chinatown went viral.
Yahya Muslim, 28, was charged Tuesday with assault, battery, and elder abuse according to documents obtained by CBS San Francisco. He also faces additional "special allegation" charges for violating the law while on bail.
The attacks occurred shortly after noon on Jan. 31. Police said that after the assault captured in the viral security video, Muslim went on to attack a 60-year-old man and 55-year-old woman by pushing them to the ground, causing the woman to lose consciousness.
Muslim was already in police custody for unrelated charges when he was arrested for the assaults. According to jail records, Muslim was placed under a psychiatric hold and treated at a hospital before being booked at the Santa Rita jail on Feb. 1.