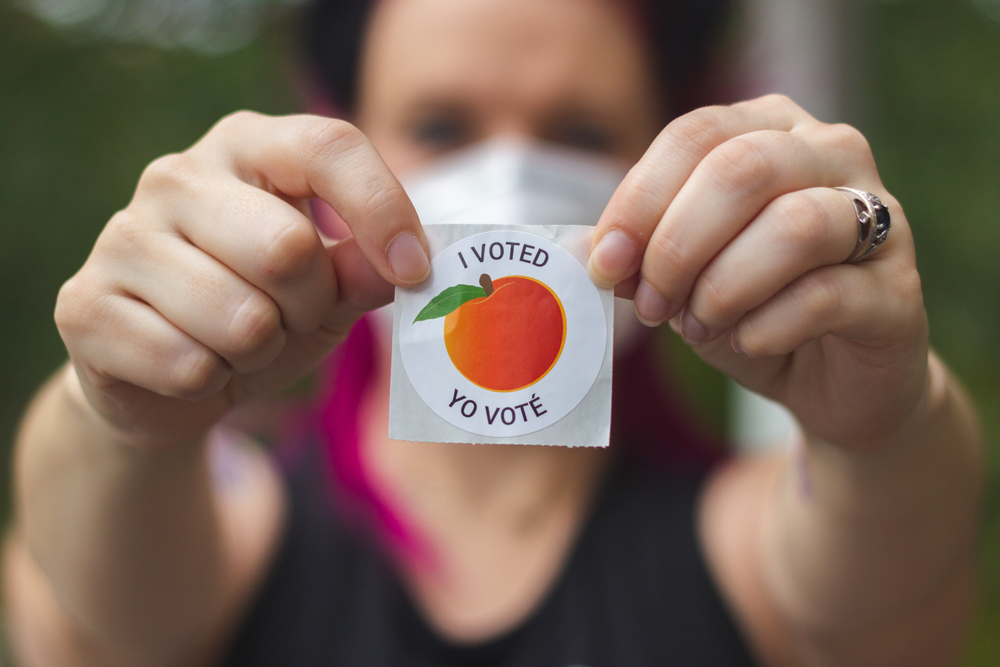 A judge on Friday said Georgia law allows counties to offer early voting on the Saturday after Thanksgiving, which is the only possibility for Saturday voting before next month's Senate runoff election between Democratic Sen Raphael Warnock and Republican Herschel Walker.
Warnock's campaign, along with the Democratic Party of Georgia and the Democratic Senatorial Campaign Committee, filed a lawsuit this week arguing that early voting should be allowed that day. They were challenging guidance by Republican Secretary of State Brad Raffensperger that said it would be illegal to hold early voting on Saturday, Nov. 26, the day after a state holiday.
Fulton County Superior Court Judge Thomas Cox on Friday issued an order saying Georgia law "does not specifically prohibit counties from conducting advanced voting on Saturday, November 26, 2022, for a runoff election." He also prohibited the state from interfering in efforts to hold early voting that day or preventing any votes cast that day from being counted.
Read the source article at apnews.com