Coronavirus
Backlash Over the Vaccine Mandate Raises Concerns Over Other Health Crises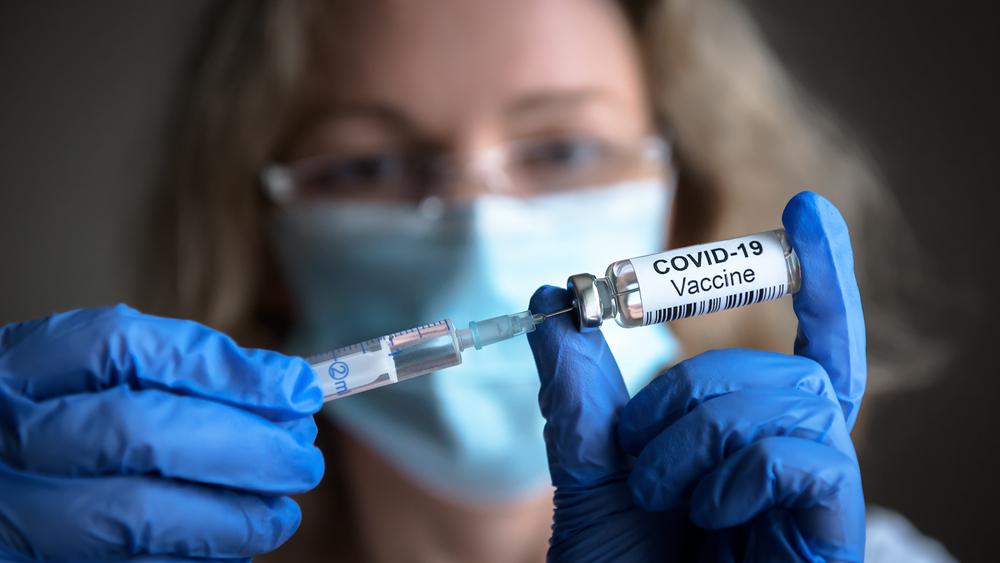 Explosive disputes over COVID-19 vaccine mandates are prompting concerns in the public health community that previously low-level opposition to other required vaccines could quickly gain traction.
Health experts say that rejecting routine vaccines might spark preventable public health crises, including the reemergence of outbreaks of diseases such as measles and mumps.
In addition, rising criticism of President Biden's vaccine mandate from GOP governors is seen by some as giving more legitimacy and momentum to the anti-vaccine movement and its resistance to requiring shots of any kind, even for children and members of the military.
Read the source article at The Hill