Civil Plaintiff
Pain Clinic Chain Agrees to Pay Over $11 Million to Settle Medicare, Medicaid Fraud Claims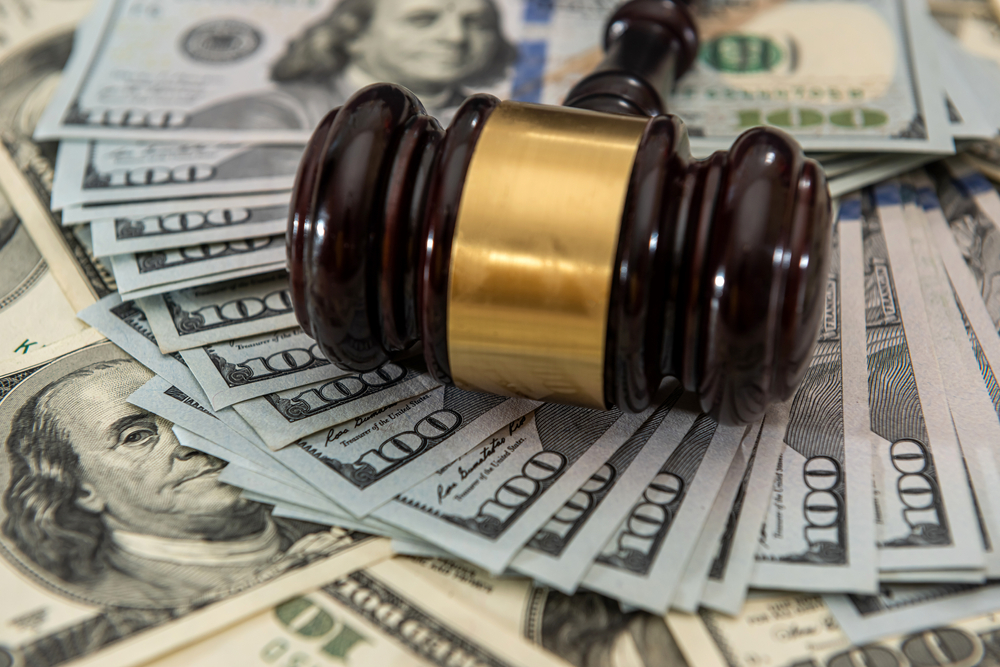 The owner of one of California's largest chains of pain management clinics has agreed to pay nearly $11.4 million to California, Oregon, and the federal government to settle allegations of Medicare and Medicaid fraud.
The U.S. Department of Justice and the states' attorneys general say Francis Lagattuta, a physician, and his Lags Medical Centers performed — and billed for — medically unnecessary tests and procedures on thousands of patients over more than five years. It was "a brazen scheme to defraud Medicare and Medicaid of millions of dollars by inflicting unnecessary and painful procedures on patients whom they were supposed to be relieving of pain," Phillip Talbert, U.S. attorney for the Eastern District of California, said in a statement this month.
The federal Medicare program suspended reimbursements to Lags Medical in June 2020, and Medi-Cal, California's Medicaid program, followed in May 2021. Lags Medical shut down the same day the state suspended reimbursements. The company, based in Lompoc, California, had more than 30 pain clinics, most of them in the Central Valley and the Central Coast.
Read the source article at Benefits Pro