Consumer Law
Bed Bath & Beyond Employees File Lawsuit Over 401(k) Plan Losses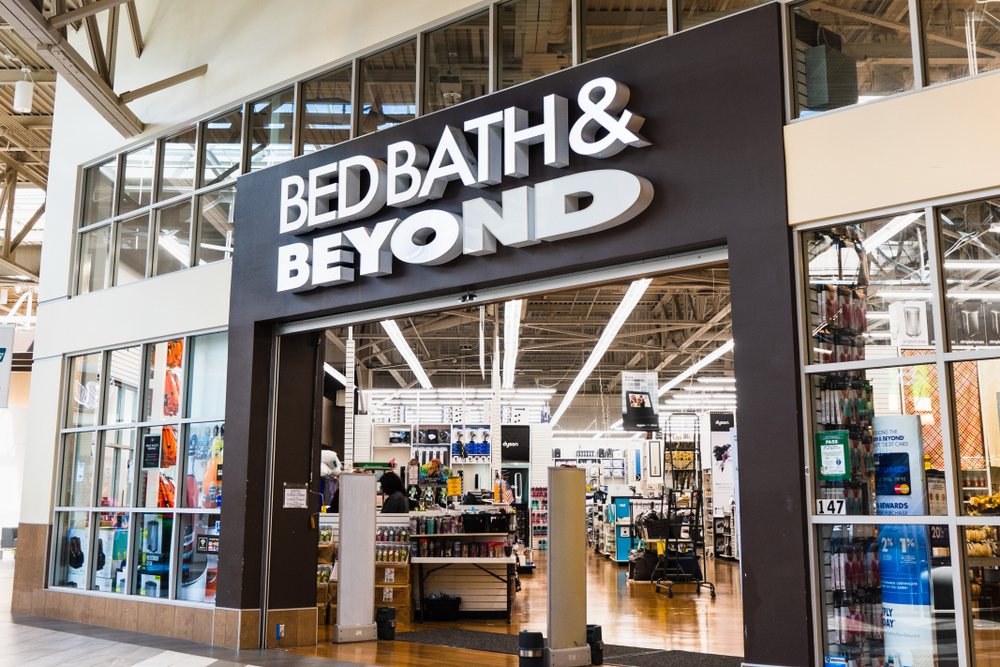 Employees of the former Bed Bath & Beyond on Thursday sued the committee that oversaw its 401(k) retirement plan, saying its "imprudence" caused them to suffer millions of dollars in losses after the home furnishings retailer filed for bankruptcy.
The proposed class action filed in Newark, New Jersey, federal court arose from Bed Bath & Beyond's termination of the 401(k) plan on Aug. 1, a little over three months after the company sought Chapter 11 protection.
Former employees said they lost more than $5 million when their MassMutual "guaranteed investment account," which they thought had little risk, suffered a 10% loss because rising interest rates hurt the value of its underlying investments.
Read the source article at Yahoo Finance