Consumer Law
Black Workers at Hyundai Manufacturing Plant Sue for Racial Discrimination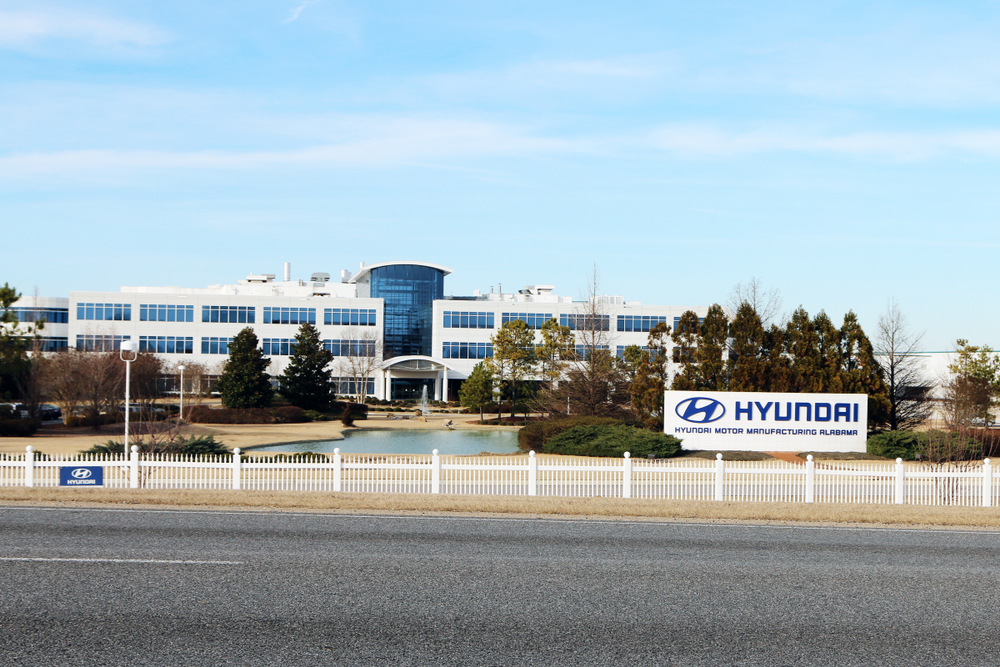 Five employees of Montgomery's Hyundai assembly plant have filed a lawsuit alleging racial discrimination and retaliation.
Frederick Coleman, Edward Daniels, Jason Ingram, Stacy Trimble and Jimmy Williams, all Black males, are represented by attorneys Artur Davis and Ivey Best.
Their lawsuit says that despite making up 85% of the workforce on the assembly lines at Hyundai Motor Manufacturing Alabama, qualified Black candidates are denied promotions and workers who complain about discrimination are punished with bogus writeups and told their jobs are in jeopardy. They allege that there is blatant racism on the assembly plant floor including one instance where a group of Black employees were told a white manager was their "master".
Read the source article at alabamanews.net