Big Law
Best Buy Acquires Current Health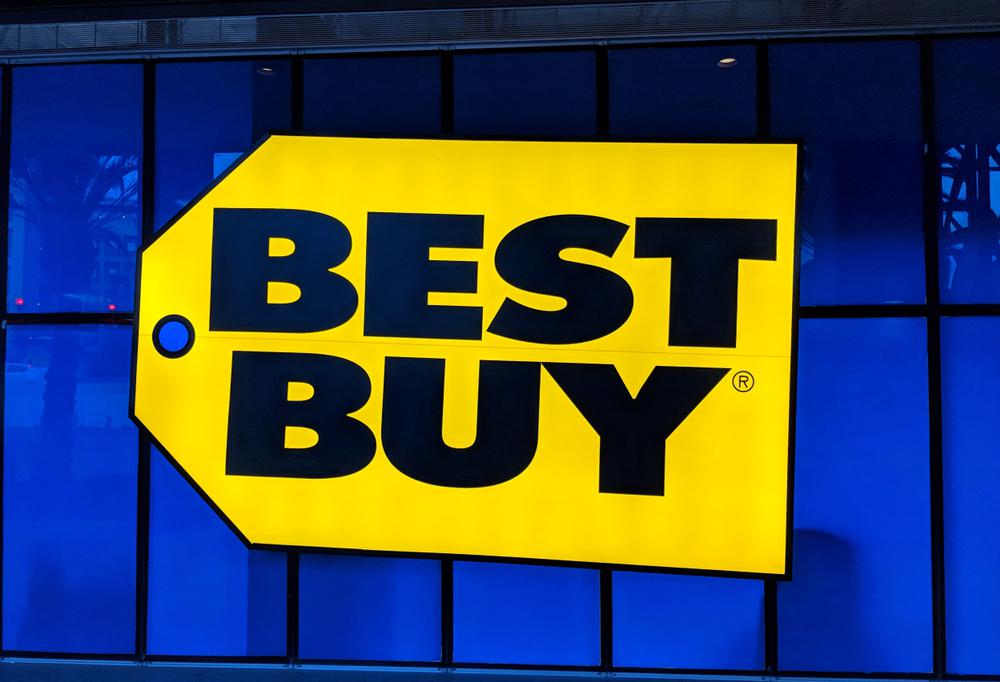 Best Buy said Tuesday that it agreed to acquire Current Health, a U.K. tech company that helps with remote patient monitoring and telehealth.
Financial terms weren't disclosed. Best Buy expects the deal to close by the end of the fiscal year, according to a filing with the U.S. Securities and Exchange Commission.
With the move, Best Buy is pushing further into health care — a sector that CEO Corie Barry frequently describes as a growth opportunity. She has pointed to several trends that work in the retailer's favor, such as the desire of many baby boomers to age at home, the health-care industry's need to manage costs and the popularity of watches and other tech that tracks people's health.
Read the source article at cnbc.com