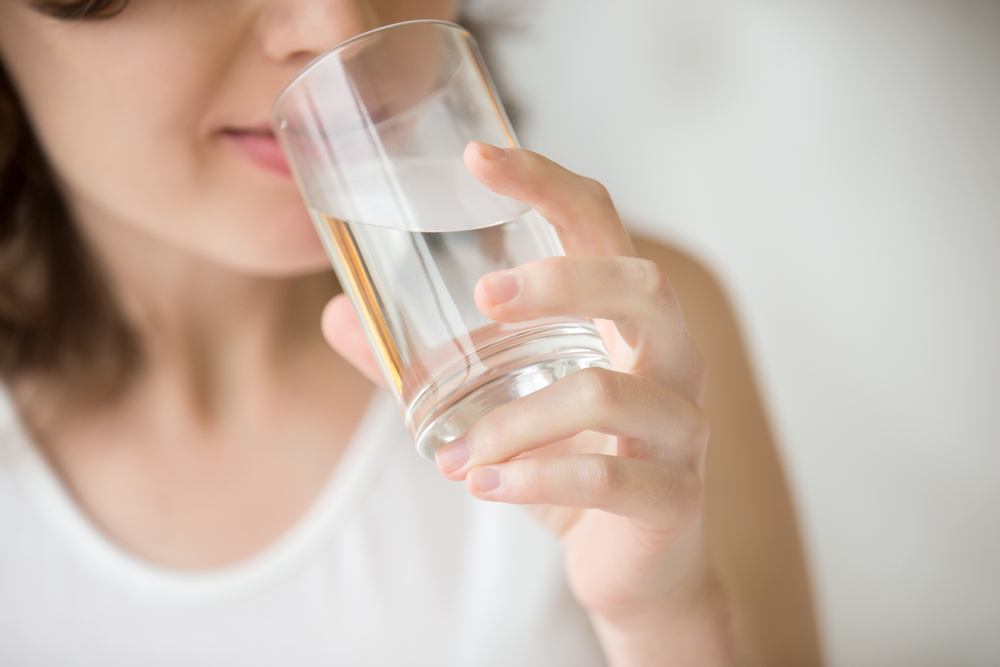 The Biden administration on Tuesday proposed the first-ever nationwide drinking limits for toxic substances known as "forever chemicals" that have become pervasive in U.S waterways.
The chemicals, known as per- and polyfluoroalkyl substances (PFAS), have been found to cause kidney and testicular cancer, as well as thyroid disease.
They are sometimes called "forever chemicals" because they linger in the environment and human body instead of breaking down. Studies have found the chemicals to be in more than 83 percent of U.S. waterways and in the blood of 97 percent of Americans.
Read the source article at thehill.com