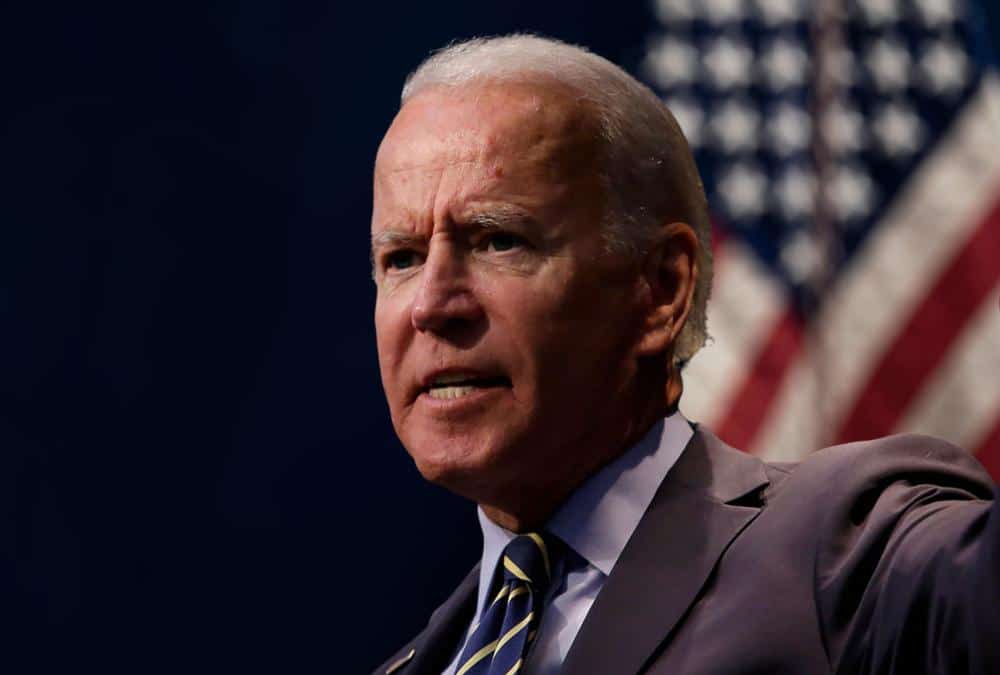 White House national security adviser Jake Sullivan said Tuesday that President Biden and U.S. allies would announce new sanctions on Russia for its invasion of Ukraine when the president travels to Brussels later this week.
"He will join our partners in imposing further sanctions on Russia and tightening the existing sanctions to crack down on evasion and to ensure robust enforcement," Sullivan told reporters during a press briefing.
Sullivan declined to provide details about specific sanctions, saying he wouldn't get ahead of the announcement that would be made in conjunction with U.S. allies on Thursday.
Read the source article at The Hill