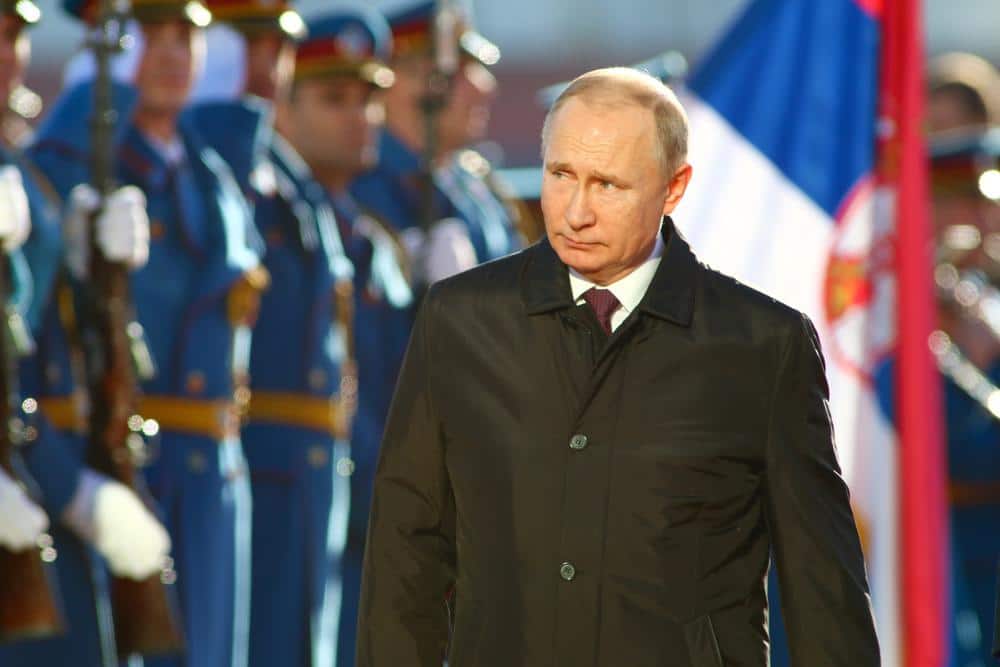 The U.S. and Ukraine have knocked back Russian President Vladimir Putin's efforts to falsely frame the narrative of his brutal war, but they are struggling to get a more accurate view of the Kremlin's invasion in front of the Russian people.
While the Russian military suffers thousands of deaths and fails to capture key cities, Putin is intensifying his two-decade crackdown on information. The Kremlin has shut down Russia's last three independent media outlets, barred major social media platforms, created new laws against journalists who defy its propaganda and insisted on calling the war a "special military operation."
The result is a Russian public with little to no access to any alternative to Putin's own anti-Ukraine, anti-Western narrative. It's a heat shield for Putin against any backlash to the war and Western sanctions that have crippled Russia's economy.
Read the source article at Associated Press News