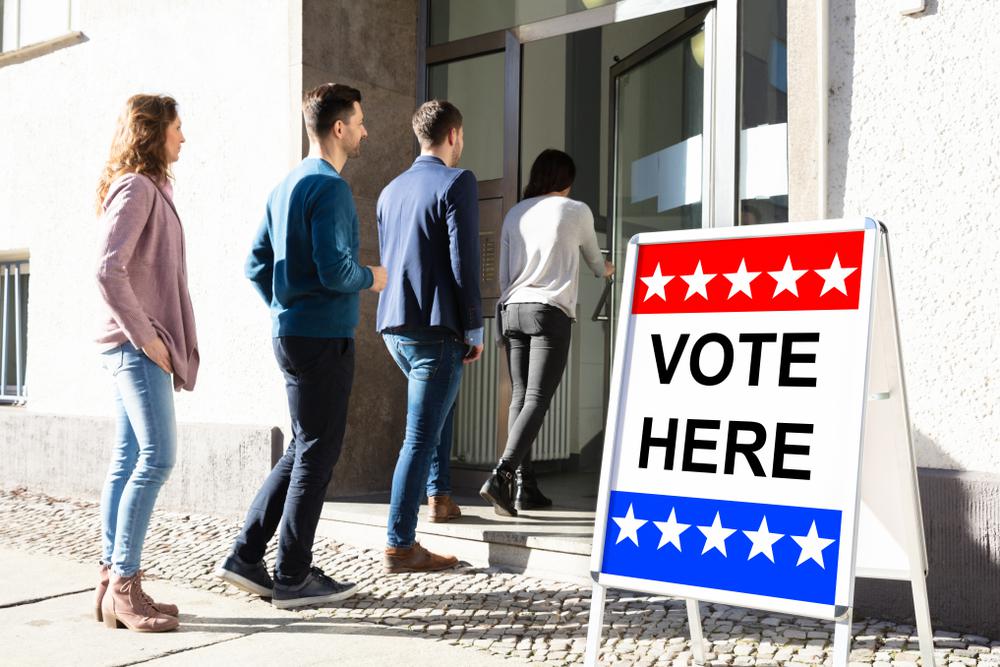 President Biden on Wednesday scolded Senate Republicans as they prepared to block Democrats' latest attempt to pass voting rights legislation, accusing them of "unconscionable" behavior.
"Today, Senate Democrats would like to start debate on the Freedom to Vote Act. Senate Democrats have worked hard to ensure this bill includes traditionally bipartisan provisions. But Senate Republicans are likely to block even debate on the bill, as they have before on previous voting rights bills. It's unconscionable," Biden said in a statement issued just before the vote.
"The right to vote – to vote freely, to vote fairly, and to have your vote counted – is fundamental. It should be simple and straightforward. Let there be a debate and let there be a vote," he said.
Read the source article at The Hill