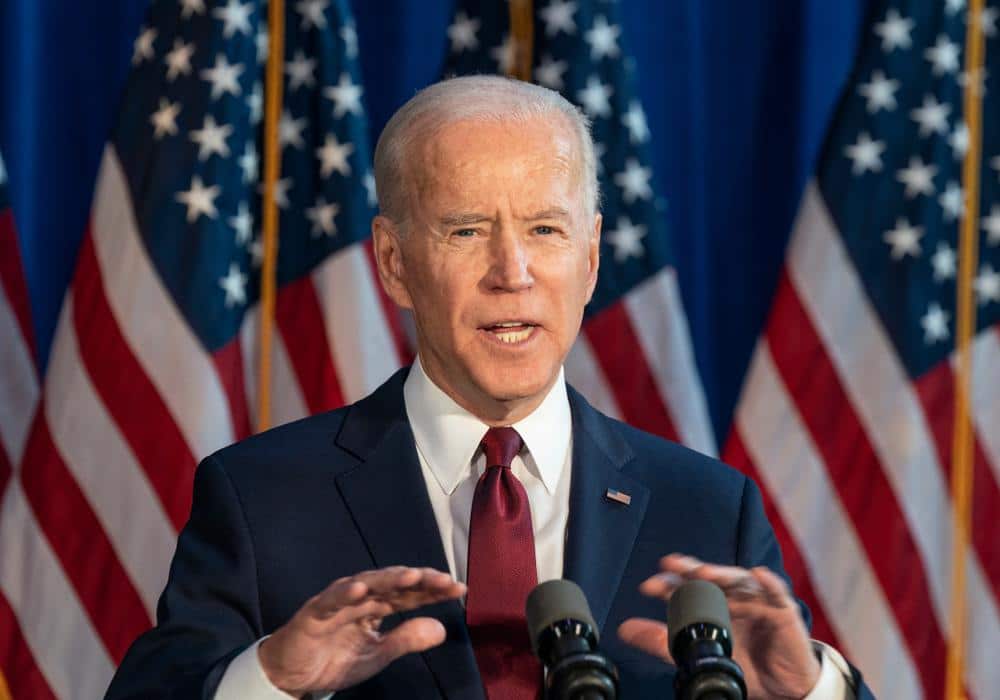 President Biden on Thursday pledged to carry on with climate action despite a Supreme Court ruling that restricted how his administration can respond to worsening global warming.
The president called the ruling curbing the Environmental Protection Agency's (EPA) power "devastating" but said his administration would continue to look for ways to mitigate global warming.
"The Supreme Court's ruling in West Virginia vs. EPA is another devastating decision that aims to take our country backwards," he said in a statement.