Civil Plaintiff
Insurers and the Rochester Diocese Agree to a Trial Schedule For a $147 Million Sexual Abuse Settlement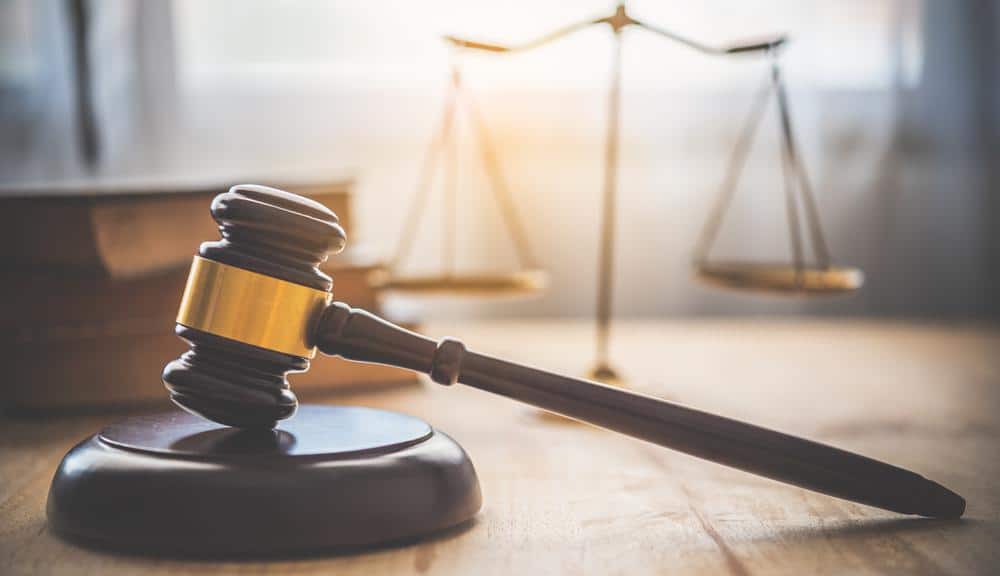 Insurers and the Roman Catholic Diocese of Rochester have agreed on a schedule for discovery and a bankruptcy court trial regarding a proposed $147 million settlement to cover sex abuse claims against the church. The proposed settlement was reached after years of mediation.
The schedule points to a settlement hearing beginning January 24, 2023. The hearing could run through January 27.
Between now and January, the parties will have time to conduct fact discovery and interview expert witnesses.
Read the source article at Insurance Journal