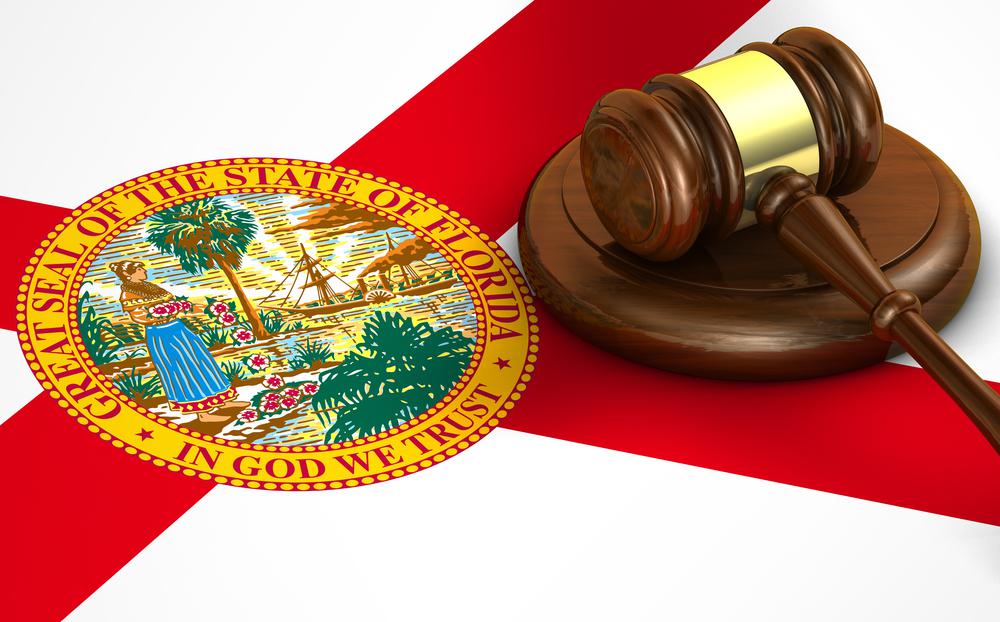 In early January, an eleventh-hour proposal filed in the Florida House of Representatives caught the eye of state Rep. Carlos Guillermo Smith, a Democrat representing Orange County. The bill didn't seem particularly insidious; it aimed to advance the involvement of parents in their children's schooling — something education advocates had been endorsing for years.
But then Smith read something that made his breath catch. The measure, officially titled Parental Rights in Education, would prohibit, in certain grade levels, "classroom discussion about sexual orientation or gender identity."
Smith, who in 2016 became the state's first openly gay Latino lawmaker, said he wasn't exactly surprised that the bill had been introduced. It was just one of a number of bills that had been pre-filed before the legislature met on Jan. 11 that in some way targeted the LGBTQ+ community.
Read the source article at The Hill