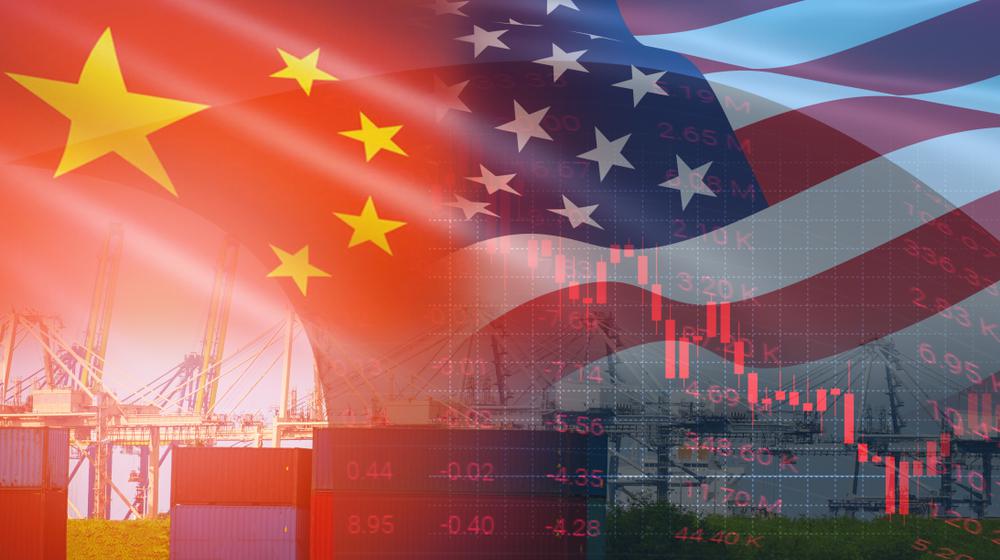 President Biden is facing a tough decision on whether to lift some Trump-era tariffs on China, a move that economists say will help inflation but promises to anger labor unions.
Biden said over the weekend that he was still weighing such a move, and officials have not offered a timeline on when he would make a decision.
Some economists see a clear benefit to lifting some tariffs, which former President Trump imposed as part of a tit-for-tat trade war with China.
Read the source article at The Hill