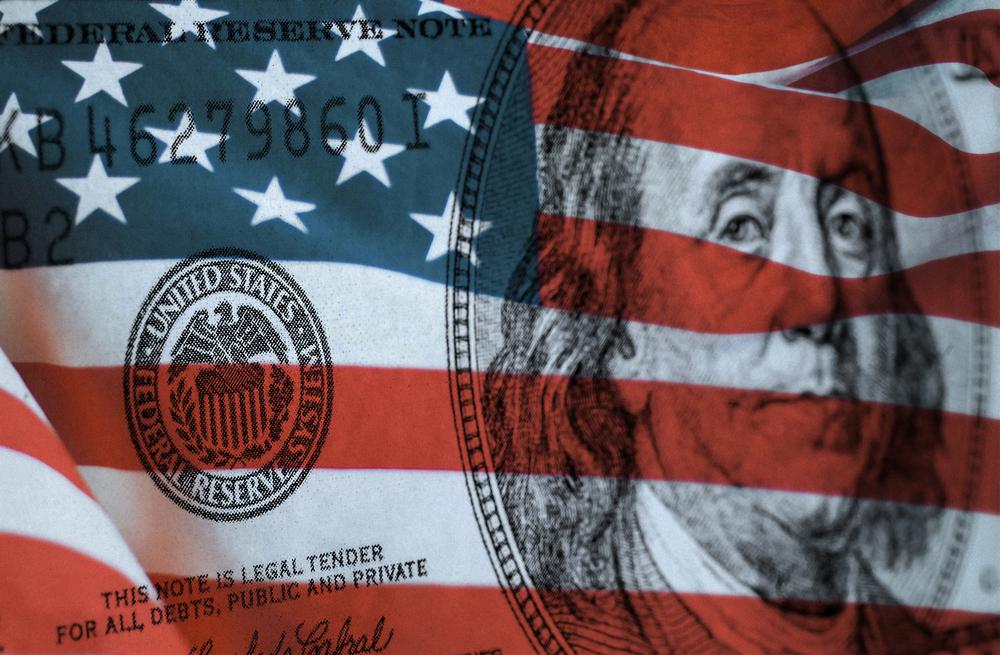 Economists are looking beyond the Federal Reserve and thinking outside the box of monetary policy for ways to fight inflation.
With gas prices soaring, they are focusing largely — though not exclusively — on the energy industry and are increasingly coming up with ideas on how to bring down prices for consumers that cross the traditional liberal-conservative divides.
Larry Summers, who served as Treasury secretary under former President Clinton and director of the National Economic Council under former President Obama, over the weekend called on lawmakers and the Biden administration to increase domestic oil production as a means of battling inflation, a stance that puts him in conflict with environmentalists and many Democrats who want to see the U.S. use less oil due to its contribution to global warming.
Read the source article at The Hill