Big Law
Elon Musk Says Twitter Acquisition Is Pending 3 Unresolved Issues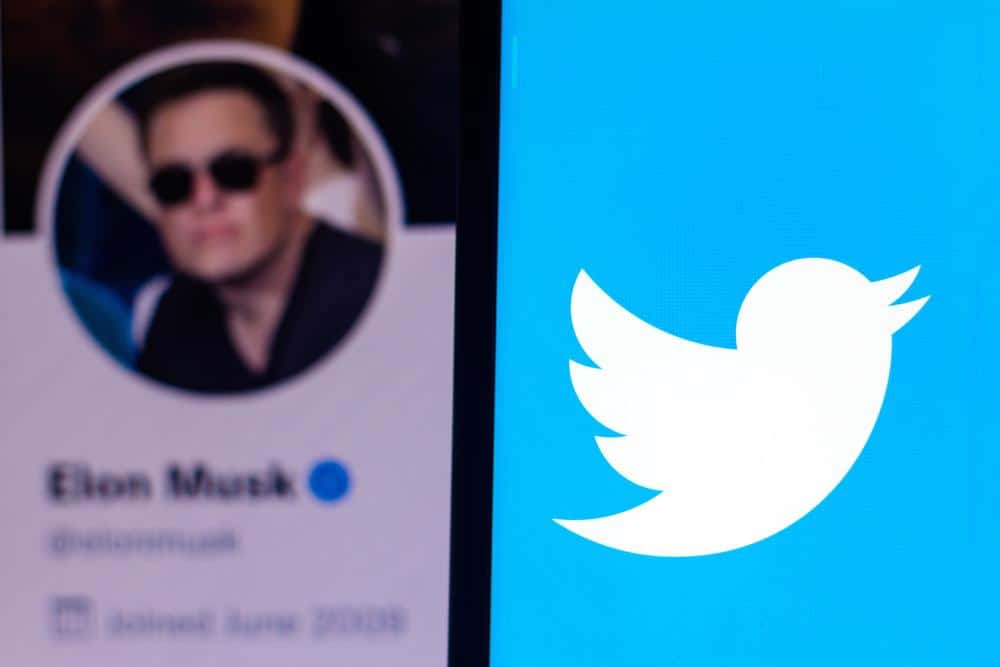 Elon Musk said three issues still need to be resolved before his planned $44 billion acquisition of Twitter, originally announced in April, can close.
Musk, speaking via teleconference Tuesday at Bloomberg's Qatar Economic Forum, said that he still hasn't gotten clarity about Twitter's claim that the fake and spam accounts comprise less than 5% of active users, "which I think is probably not most people's experience when using Twitter. So we are still awaiting resolution on that matter. And that is a very significant matter." Twitter has said it will "cooperatively share information with Mr. Musk to consummate the transaction," and the company reportedly offered full access to the service's 500 million-plus daily tweets.
Musk also said it remains to be seen whether the debt portion of the Twitter deal will "come together" and also noted that his bid requires shareholder approval. "Those are the three things that… need to be resolved before the transaction can be complete," he said.