Consumer Law
Black Couple Sue Real Estate Appraiser, Allege House Appraisal Was Low Due to Their Race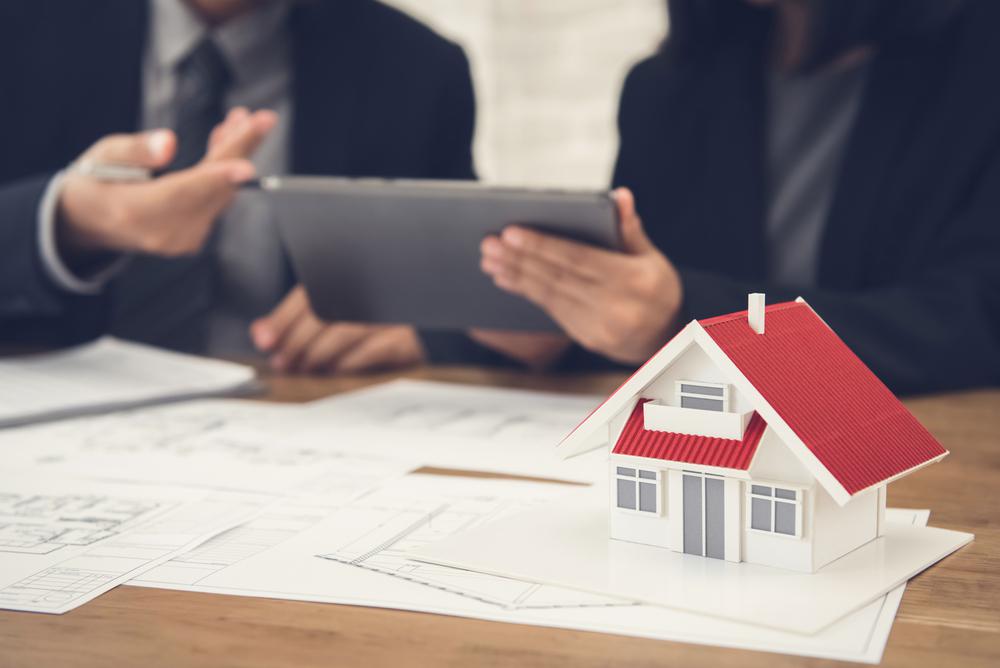 The lawsuit of a Maryland couple against a real estate appraiser and online mortgage provider is sparking renewed outrage among housing advocates and researchers familiar with well documented cases of low home appraisals for minority homeowners and houses in minority-majority neighborhoods.
Dr. Nathan Connolly and his wife, Dr. Shani Mott, sued 20/20 Valuations LLC, its owner, and LoanDepot.com Monday. Their lawsuit alleges the couple was discriminated against when their Baltimore home was undervalued due to their race. The lawsuit added that LoanDepot.com also discriminated against the couple by relying on the appraisal and denying their refinance loan application.
20/20 Valuations estimated the value of their home at $472,000, a slight increase from $450,000 purchase price in 2017, court records shows. The couple was showed. The lawsuit claims they spent $35,000 in renovations and the house appraised during the height of the market frenzy. The appraisal simply didn't make sense, the lawsuit added.
Read the source article at Washington, DC's Leading Local News