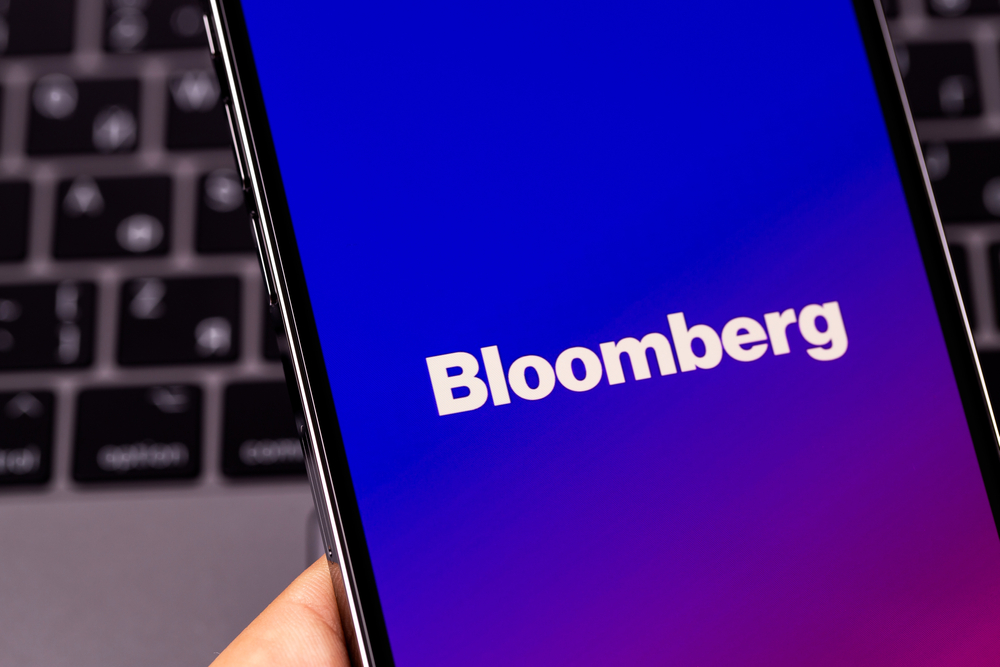 Bloomberg Finance LP has agreed to pay a $5 million fine to settle charges from the U.S. Securities and Exchange Commission (SEC) over "misleading" disclosures relating to its paid subscription service, the regulator said on Monday.
Bloomberg failed to disclose to customers of its BVAL service that its daily price valuations for fixed-income securities could be based on a single data input from at least 2016 to October 2022, the SEC said in a statement. That practice did not adhere to methodologies the firm had previously disclosed, the agency said.
Bloomberg did not admit or deny the SEC's charges and a spokesperson for the company declined to comment. In addition to paying the penalty, the firm agreed to cease and desist from future violations.
Read the source article at wtvbam.com