Civil Plaintiff
Family of Slain College Student to Receive Almost $3 Million in Hazing Lawsuit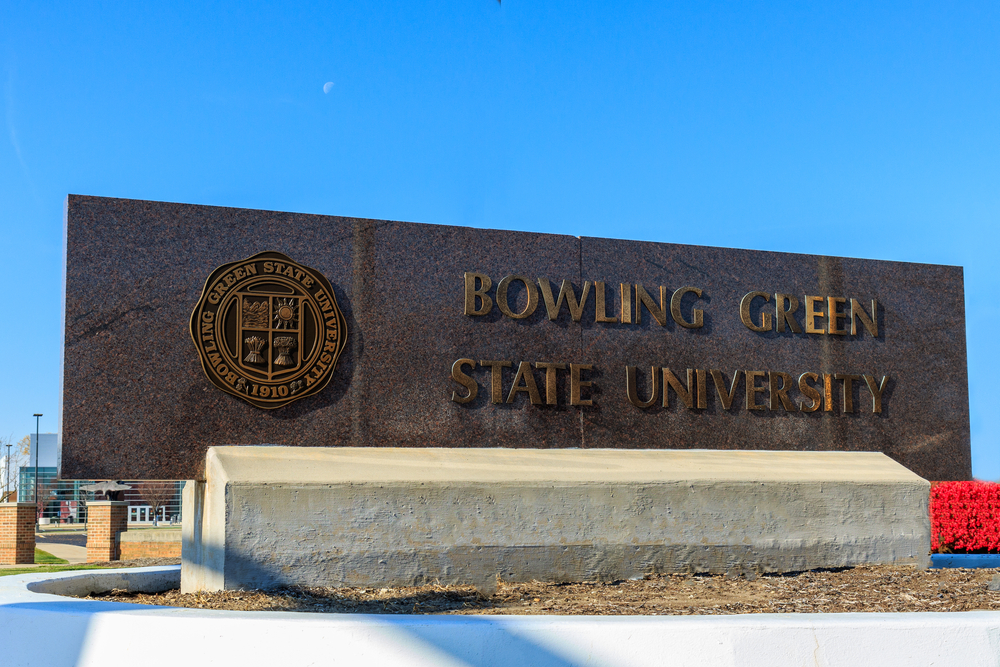 The family of a student who died from alcohol poisoning while pledging a fraternity will receive nearly $3 million from Bowling Green State University to settle its hazing-related lawsuit, according to an agreement announced Monday.
As part of the settlement, the family of Stone Foltz and the university both said they will work to address and eliminate hazing on college campuses. Foltz's parents have started a foundation focused on hazing education and have spoken to students at other universities about its dangers.
"We can continue our fight saving lives," said Shari Foltz, whose son died died of alcohol poisoning in March 2021.
Read the source article at apnews.com