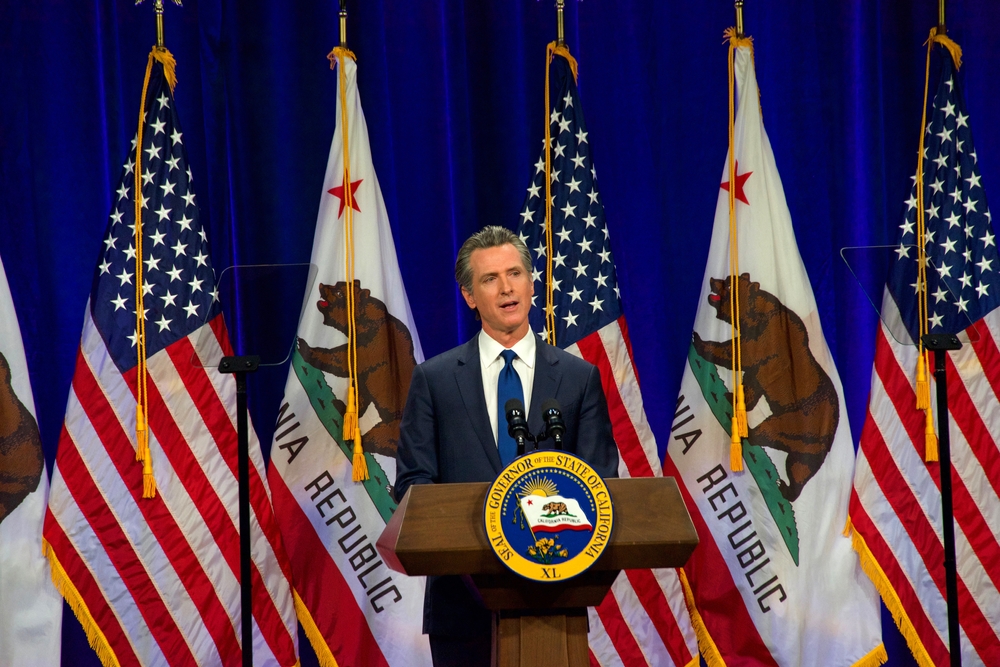 Democratic California Gov. Gavin Newsom proposed Thursday amending the U.S. Constitution to harden federal gun laws amid a surge of mass killings across the nation, his latest step onto the national stage amid the unfolding 2024 White House campaign.
With the U.S. bitterly divided over gun rights and the 2nd Amendment, the chances of recasting the Constitution to enshrine universal background checks, a waiting period to buy firearms and other restrictions into law appeared remote. A new amendment has not been added since 1992.
Newsom has denied any interest in a presidential run and is supporting President Joe Biden's reelection bid. But his proposal marked his latest maneuver in what has taken on the look of a shadow campaign as he injects himself into the national discussion on guns, abortion, immigration and other contentious issues.
Read the source article at apnews.com