Big Law
Chairman Withdraws Proposal for Merger of Fox Corp and News Corp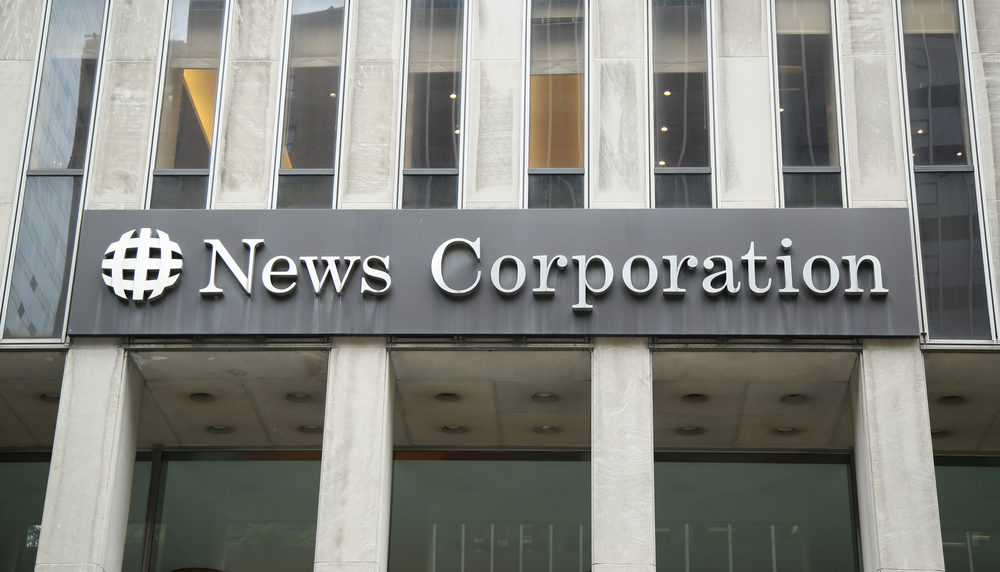 Rupert Murdoch has withdrawn his proposal to re-combine Fox Corp and News Corp.
Fox said Tuesday its board received a letter from Murdoch, its chairman, and his son and Fox CEO Lachlan Murdoch that "determined that a combination is not optimal for the shareholders" of either of the companies at the time.
The withdrawn proposal comes as News Corp has been in advanced discussions to sell its stake in Move Inc., the parent company of Realtor.com, to commercial real estate company CoStar Group, according to a person familiar with the matter.
News Corp confirmed in a regulatory filing Tuesday that it is engaged in discussions with CoStar regarding a potential sale of its stake in Move.
Read the source article at cnbc.com