Criminal Law
Former OB-GYN at Columbia University Convicted for Sexually Abusing Women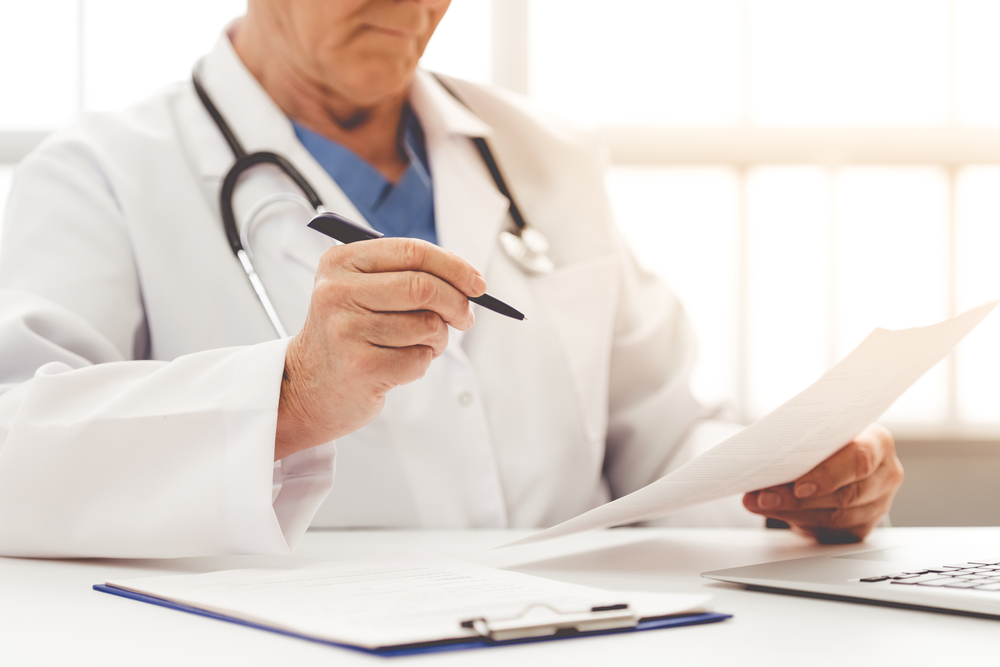 Robert Hadden, a former Columbia University gynecologist, was convicted Tuesday on four counts for sexually abusing women during a Manhattan federal court trial.
Hadden, 64, of Tenafly, New Jersey, was accused of sexually abusing four patients, including a minor and two pregnant patients. He had pleaded not guilty to six counts of enticing and inducing victims to his medical offices and subjecting them to unlawful sexual abuse.
Hadden was convicted on Tuesday of four counts of enticing and inducing individuals to travel interstate to engage in illegal sexual activity, each of which carries a maximum sentence of 20 years in prison. Sentencing has been scheduled for April 25.
Read the source article at abcnews.go.com