Civil Plaintiff
Chicago's Finance Committee Approves $11.2 Million to Settle Alleged Police Wrongdoing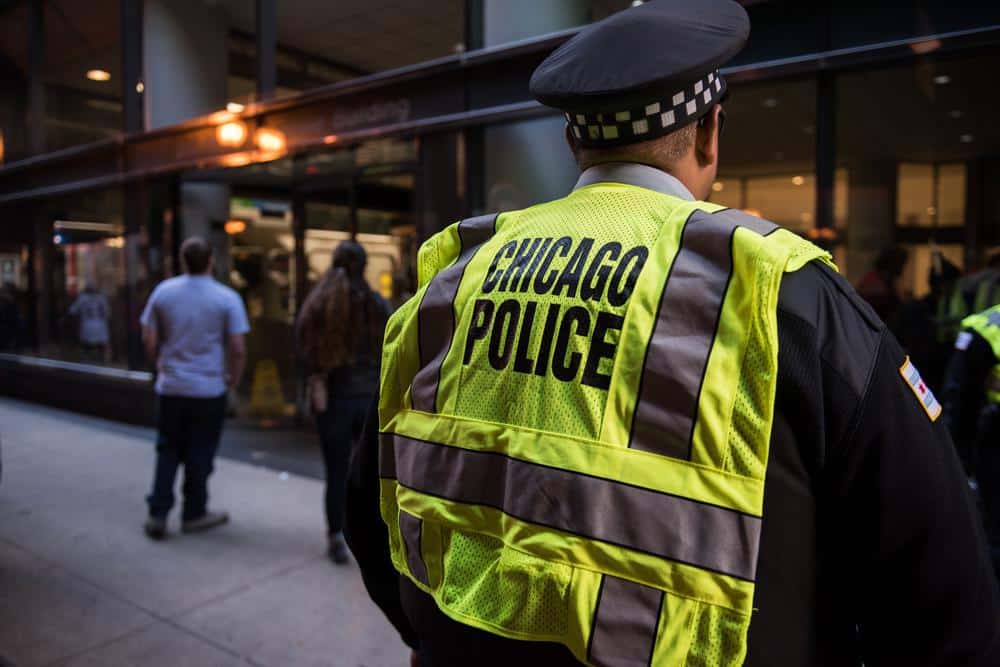 Throw another $11.2 million onto the mountain of settlements tied to allegations of wrongdoing against Chicago Police officers.
The City Council's Finance Committee did just that on Monday in, what has become an all-too familiar and costly ritual for alderpersons determined to shield beleaguered Chicago taxpayers from the even bigger risk of a jury trial.
The largest of three settlements tied to allegations of police abuse goes to Norman McIntosh, who spent 15 years in prison for a gang-related murder he did not commit.
He was released from Stateville Correctional Center in 2016 just hours after a Cook County judge vacated his 2002 murder conviction after three witnesses, including the brother of murder victim Devon Hobson, admitted to having fingered the wrong man because they were pressured by detectives to do so.
Read the source article at Chicago Sun