Civil Plaintiff
City in California to Pay $12.5 Million to Settle Land Deal Lawsuit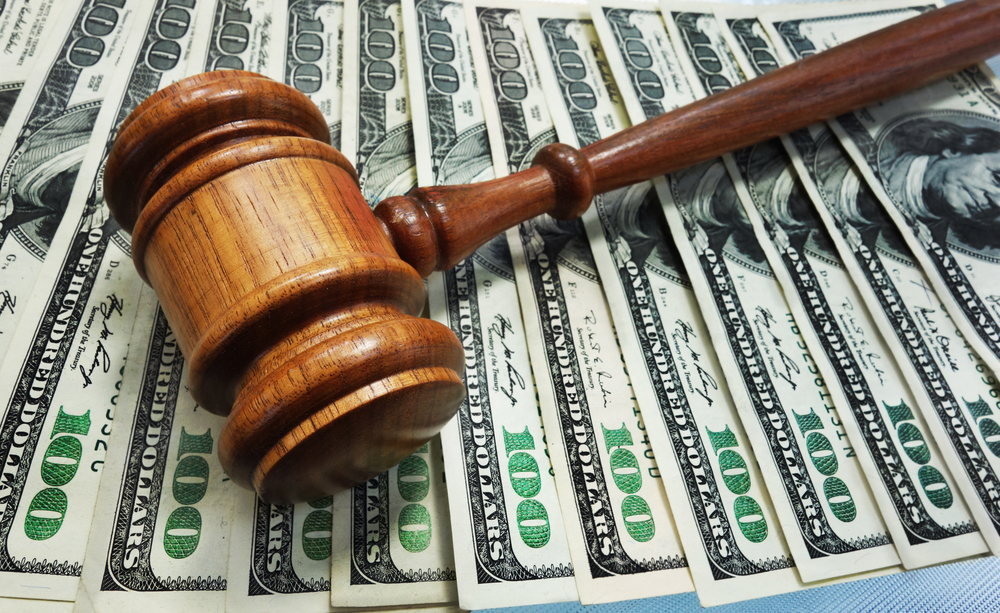 The city of Hanford has agreed to pay $12.5 million to settle ongoing litigation with agri-business Helena Agri-Enterprises.
The settlement, which was approved by the city council during a special meeting Tuesday night, fully resolves the almost 10-year long legal dispute involving the company's property on Lacey Boulevard.
According to a statement from the city, Hanford will pay $7.5 million in the next 30 days, with the remaining $5 million paid out over the next four years.
Read the source article at fresnobee.com