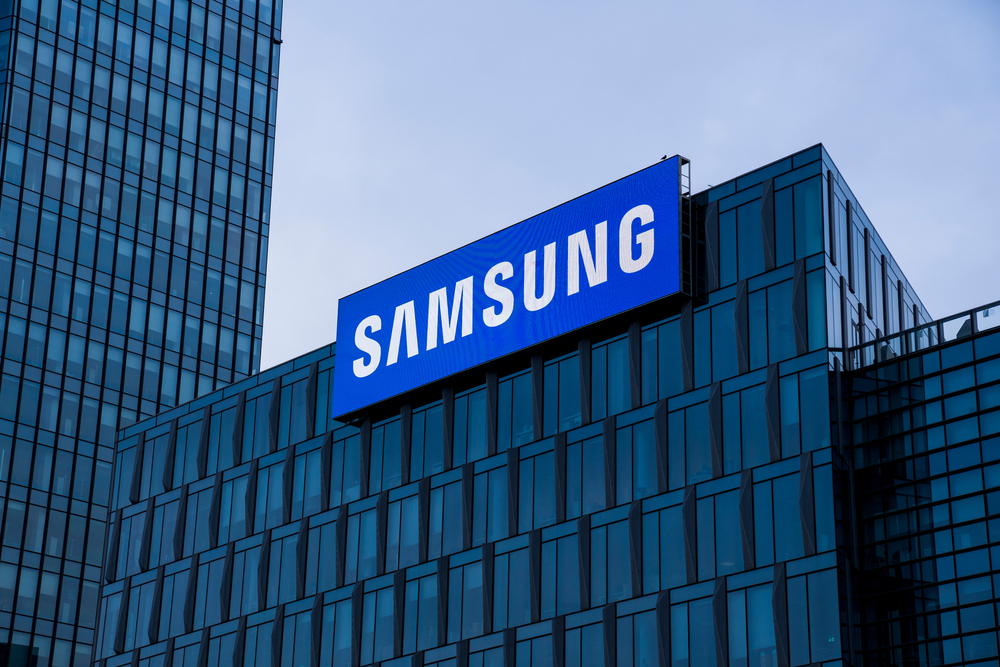 Samsung is to pay $150m as part of its no fault settlement with technology company Nanoco.
The figures is part of the deal agreed between the Cheshire business and the electronics giant at the start of the year following a long-running legal battle.
Nanoco had been suing the South Korean group in Texas after it alleged that its QLED televisions use the company's technology without permission.
Read the source article at business-live.co.uk