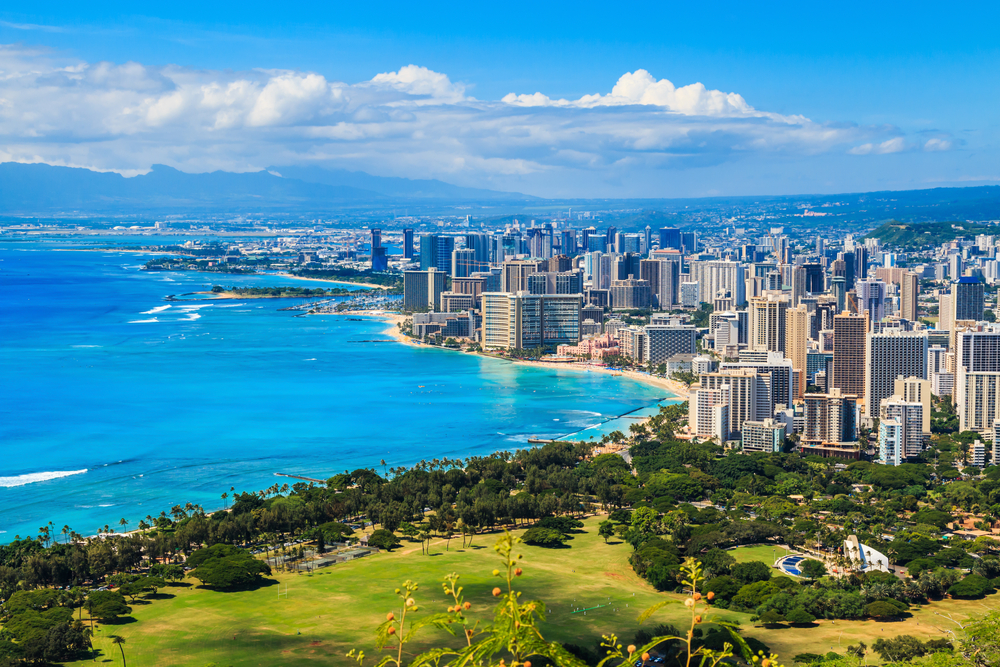 The City and County of Honolulu has settled a civil lawsuit with Gerard Puana, the victim of the Kealoha corruption and bribery scandal, in the amount of $2.85 million.
Ian Scheuring, the mayor's deputy communications director, confirmed the settlement amount but could offer few other details about the city's agreement.
"Until the settlement agreement is approved by the Honolulu City Council the city is going to decline the opportunity to comment further on the case," Scheuring told the Honolulu Star-Advertiser this evening.
Read the source article at news.yahoo.com