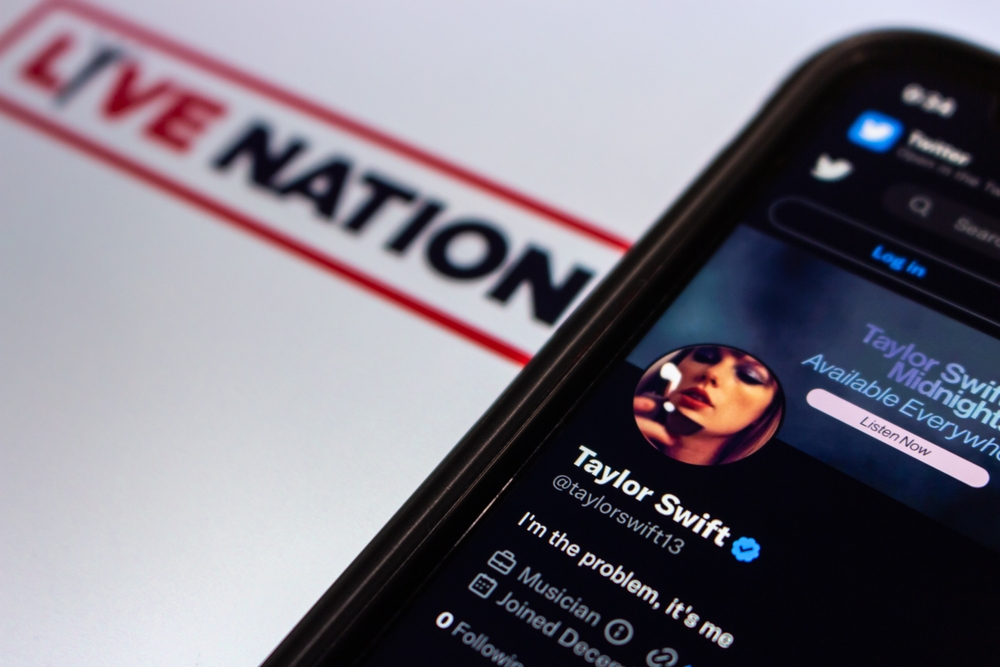 Ticketmaster defended itself publicly for the first time since the concert promoter's highly publicized meltdown late last year during ticket sales for Taylor Swift's "Eras" tour.
Joe Berchtold, the president and chief financial officer of Live Nation, which owns Ticketmaster, made the case to the Senate Judiciary Committee on Tuesday that the live concert industry is more competitive than it was a decade ago, when Live Nation merged with Ticketmaster, and that the ticket seller doesn't control capacity or pricing.
"Primary ticketing companies, including Ticketmaster, do not set ticket prices, do not decide how many tickets go on sale and when they go on sale, do not set service fees," he said in opening remarks. He attributed the Taylor Swift meltdown to overwhelming demand, saying the site saw three times its usual amount of bot traffic during the sale.
Read the source article at cbsnew.com